One of the most important aspects of any business today is the quality of the presentation.
A poorly presented website with blurry or low resolution images will not bring about much confidence in clients looking at a website for the first time.
To capture the attention of your clients, a corporate website or an online store – especially ones dealing with product sales and services – must have the cleanest, most professional presentation possible.
– Jewelry
– Apparel
– Shoes
– Accessories
– Furniture
– Make-up
– Cars
– Food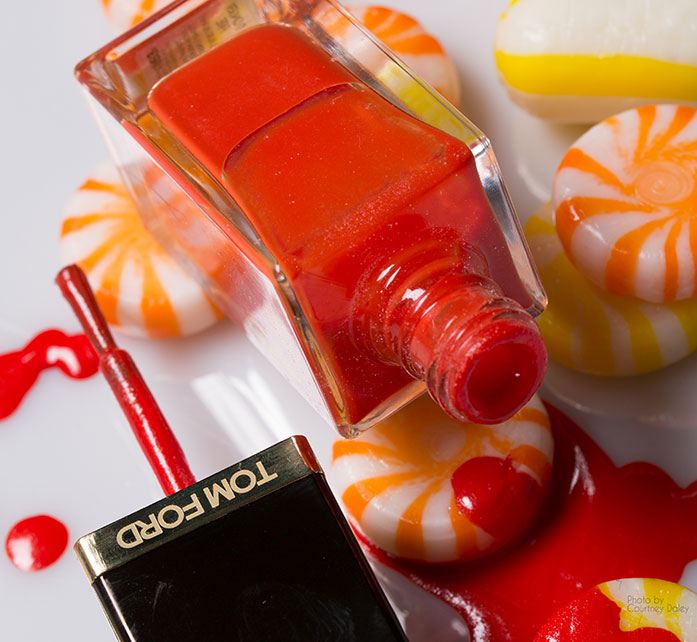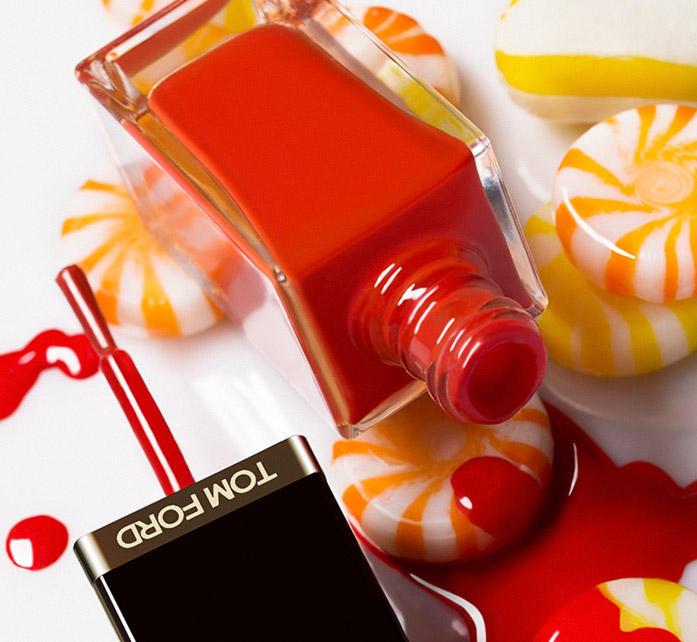 Whether the images have been poorly represented by the camera, it's easy to have the photo adjusted to fit the quality and profile that your business deserves.
RetouchGem offers professional photo retouching for online stores and brands to make your products shine on the biggest stage.
Showing off every little detail is very important for a website and requires images to be increased and aligned at certain times – we can crop or expand photos to make sure they reveal everything they are supposed to.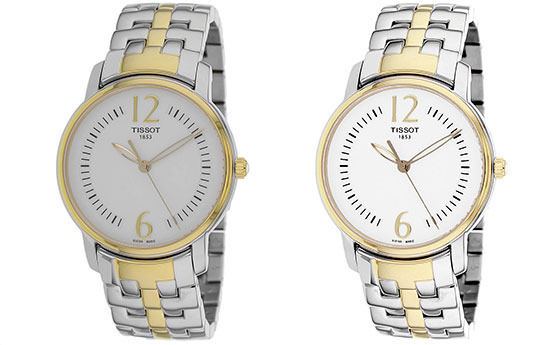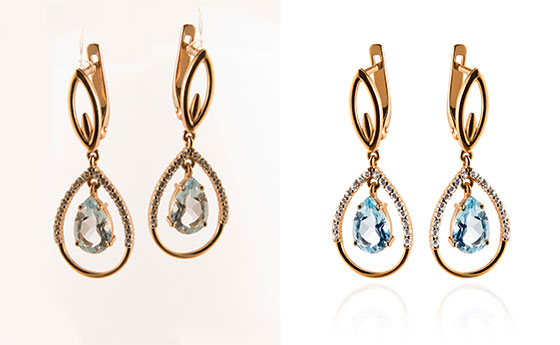 Your products deserve to shine and to look at their very best – and we make sure that they do just that
Put simply, we know how to touch up any photo out there. We make your photos represent themselves properly and we understand the importance of presentation, so you will get the most reliable and professional product photo touch up service possible. By using the right tools, we make sure your product photos look their very best.
You don't need to go out and hire a professional photographer with our help – so long as you use a camera with a tripod, we can work with what you have to make it look professional.
We can provide you with a wide variety of product photography retouching services
– Color and Brightness Correction; Blur Reduction; Image Crop
– Clean-up from dust, scratches, fingerprints, reflections and any other imperfections
– 2D rendering
– Product alignment; Clothing folds/wrinkles retouching
– Color Replacement
– Web and graphic design (web banners, print materials, custom packaging design)
All files are received and they look perfect.
Thanks a lot for your help and we have been enjoying the experience working with you. We'll definitely look forward to the next chance of cooperation so let's keep in touch.
Again, thank you and your photo editing experts!
Veronica, SHL Group Sweden