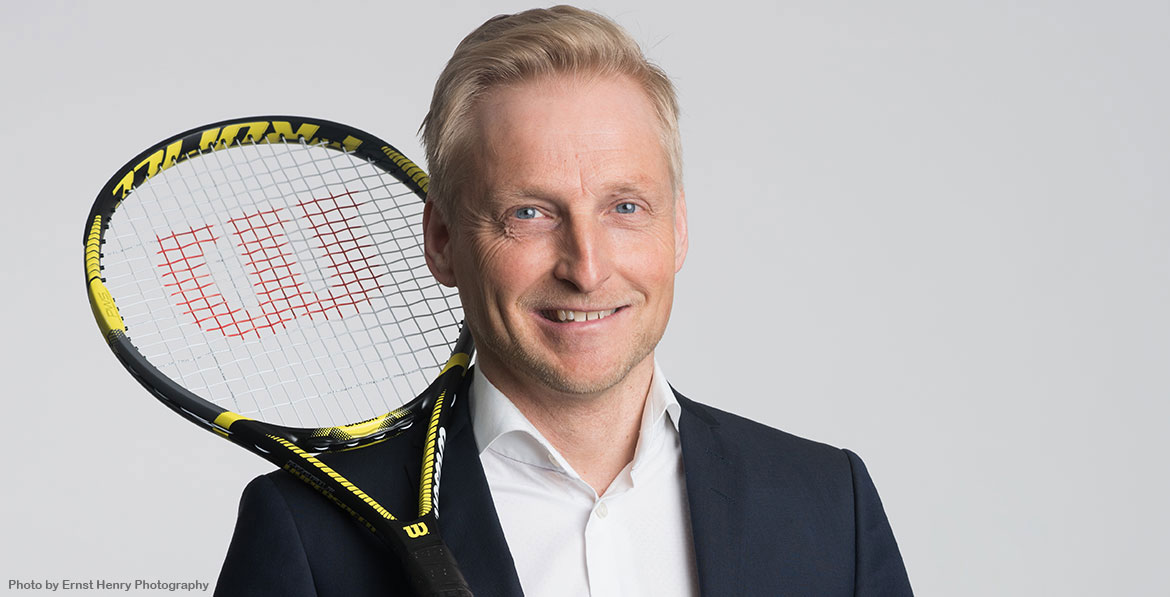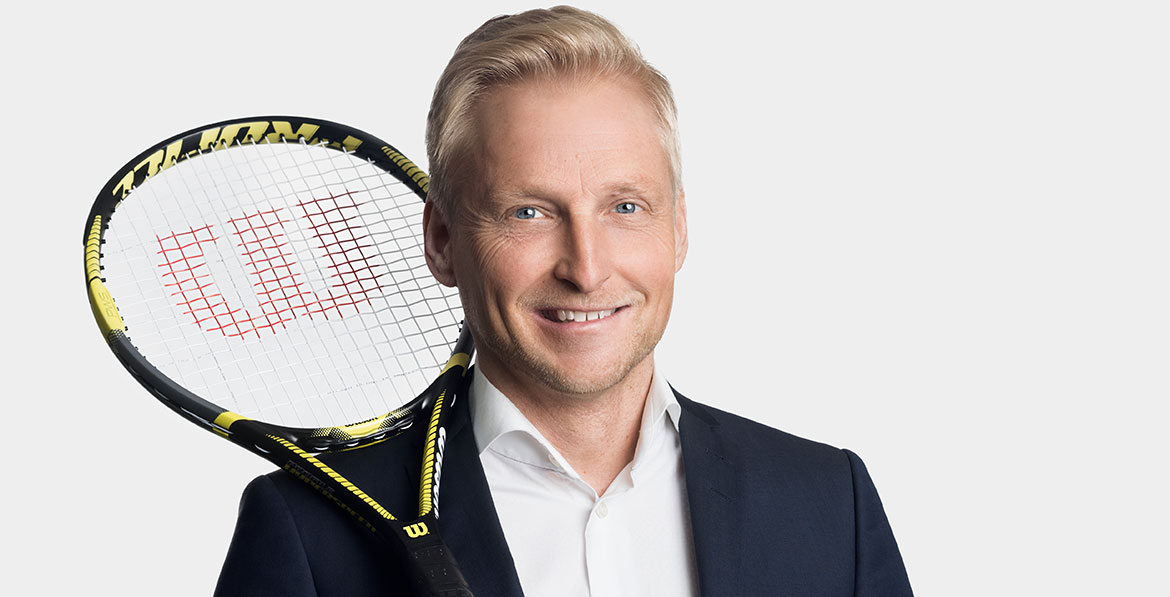 ---
Photo Editing Services for Photographers
---
RetouchGem provides professional photo editing services to photographers and photography studios around the globe.
How can we help your photography business?
With 8 years of the industry experience, we guarantee consistent quality and fast turnaround. Our post – production studio is based in Helsinki, Finland (Northern Europe) and serves international customers.
We offer a variety of retouching services and specialize in
Portrait/ Headshot retouching
High-end retouching (Fashion/Beauty/Ads)
Commercial retouching (plus 2D rendering; HDR photography; focus stacking)
Photo montage & manipulation
Rates & Turnaround
Our custom retouching rate is €60 EUR/$70 USD per hour. We estimate the time required to complete your order, just as every project is unique in its own way. It usually takes us from 7 to 20 minutes to retouch a standard studio headshot.
There are no minimum order requirements for our services.
Average turnaround time is up to 2 – 4 business days for 50 – 200 portrait/wedding photos.
How to get started
To get a quote, please send us the files you would like to have retouched.
Please define your requirements for the project.
We will reply to your inquiry with an estimate for the work based on your instructions.
---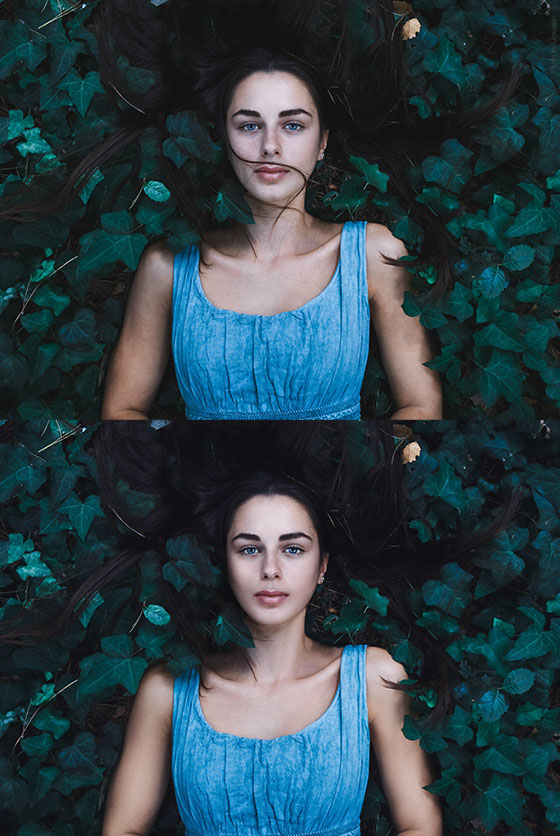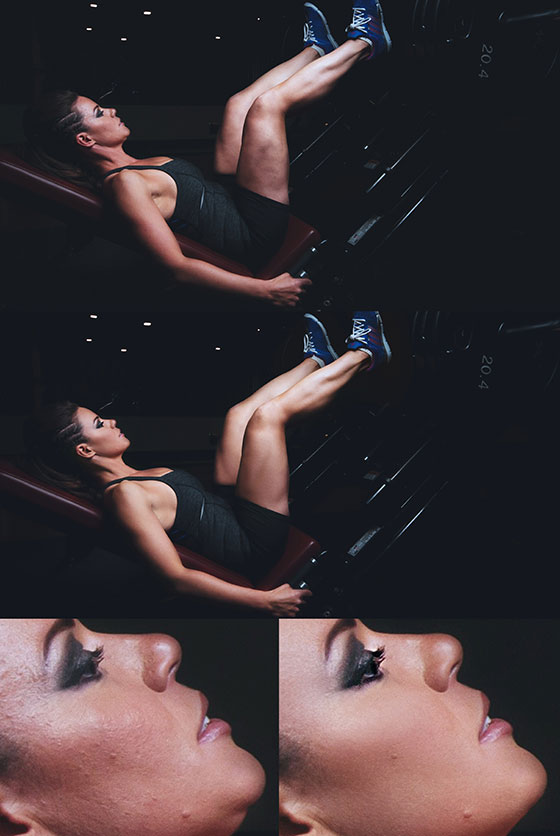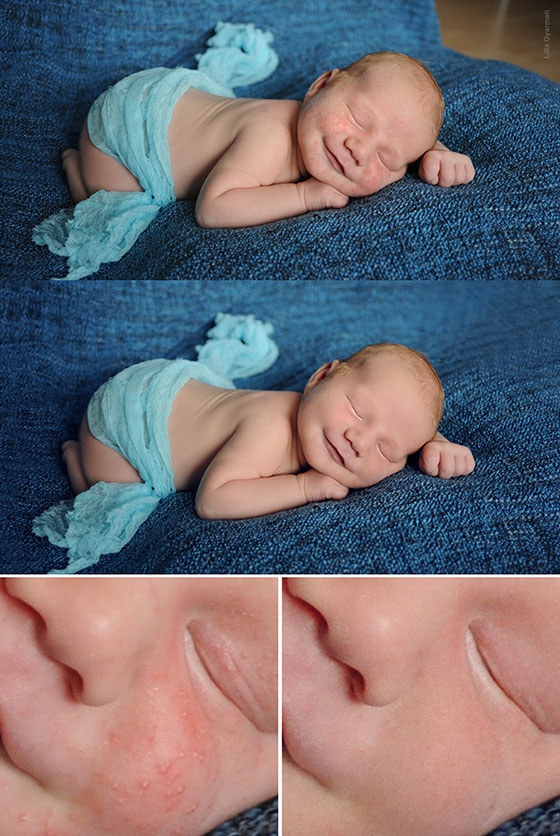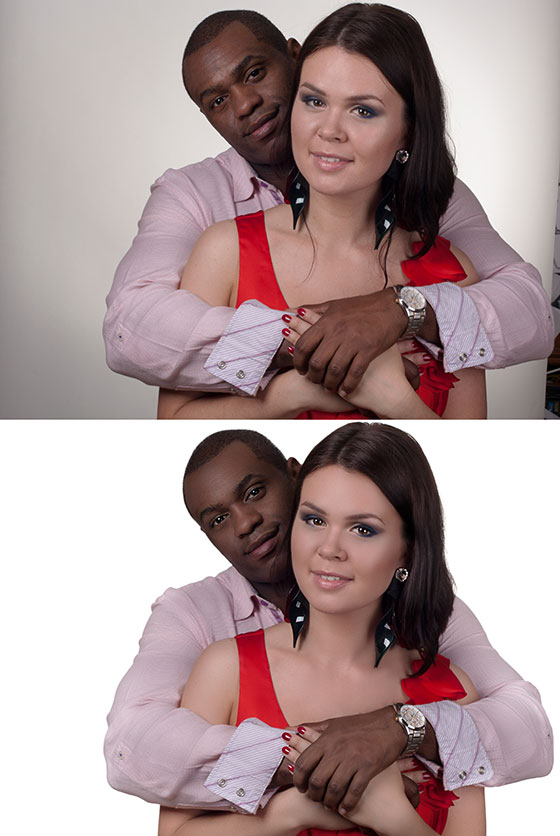 ---
---
---
What our customers say
---
Bethan Brome, Blue Blazer Photos, Boston, USA
editing to RetouchGem has allowed me to focus on growing my photography business. Now I'm booking national corporate clients who tell me they like the professional, polished look of my headshots.
---
Thomas Thorsøe, Thorsoe Photography, Denmark
From the first point of contact to your company I've discovered a very quick response and a very informative guidance regarding the process and a very professional way of handle a new customer. And the final result exceed my expectations SO MUCH. I'm convinced that I as a new customer, just found the right supplier for building a long lasting partnership. Thank you Retouchgem for being very customer oriented and very professional.
Cathy Willis, Swingletree Photography, United Kingdom
Request: I have three images which need the pedestrians and motor vehicles removed. These images are going to be produced at 36″ x 24″ I have never used a retouching service before and want to ensure that I have got everything correct.
Review: Thank you so much, they are wonderful. I have just projected them onto my lounge wall and they look wonderful, my client is going to be really pleased, I know that I am ecstatic over them. I cannot thank you enough for this. I hope this will be the start of a wonderful working relationship.
---
Olga Tarrant, fine art photographer, Maryland, US
Thank you so much, Retouch Gem. You saved me a lot of time and I am very pleased with the result and the fast turnaround. I now can continue with the fun part of the creative editing for my project.
Lina Nydahl Photography, Sweden
Just wanna say THANK YOU for your super professional work on my images last week. They are now visible in several ads and my customer was also very happy with the result!
---
Sally Eaves Weddings, Derbyshire, England
Request: I have a photo of a group of bridesmaids going up the stairs holding signs however due to the lack of light, some of the bridesmaids are very out of focus. Could you merge images together to create a completely in focus image and also retouch the signs so that they are ready clearly?
Review: Thank you so much! The image is perfect. You have been an absolute pleasure to deal with and as a professional photographer I will certainly be coming back to you for all of my retouching needs. The service has been impeccable. Thank you again for working on this so quickly for me.
---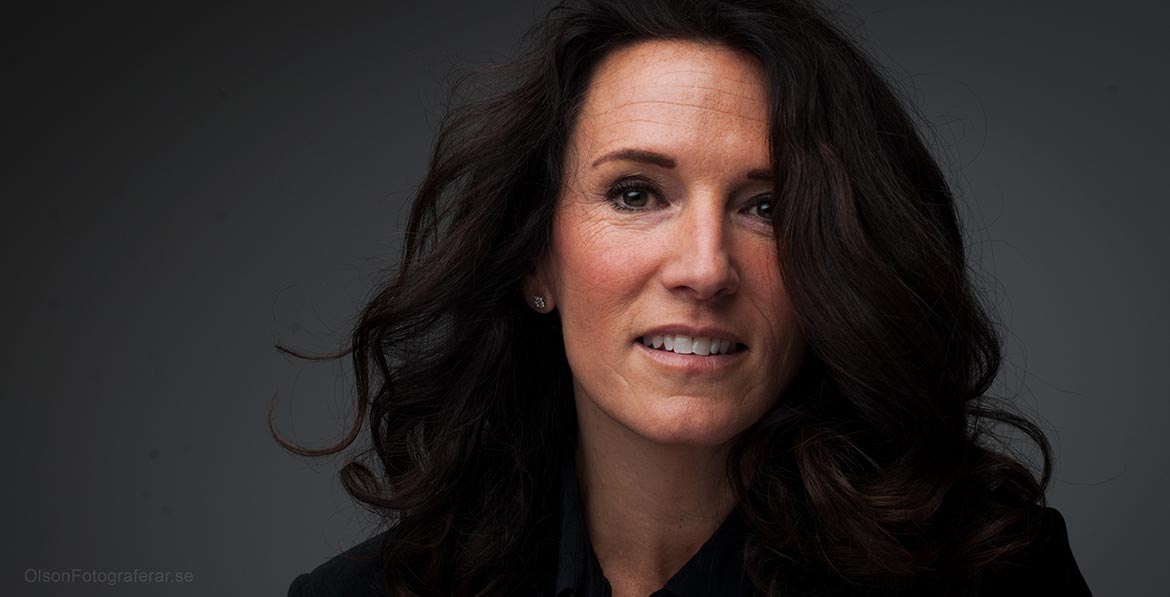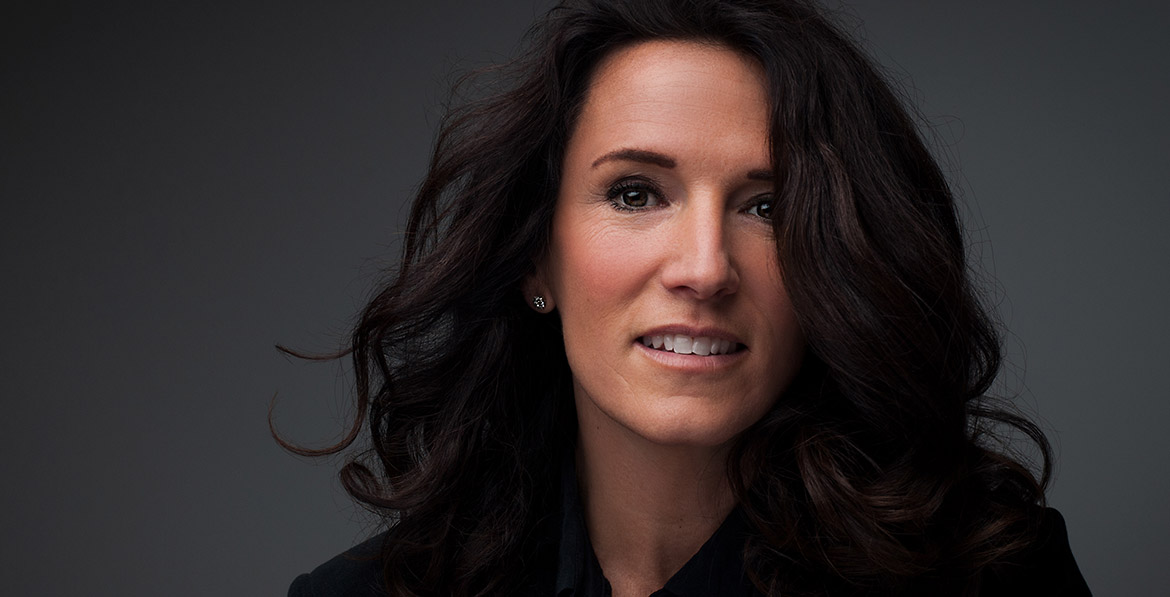 ---
---
---
---