---
Photo Montage & Manipulation
---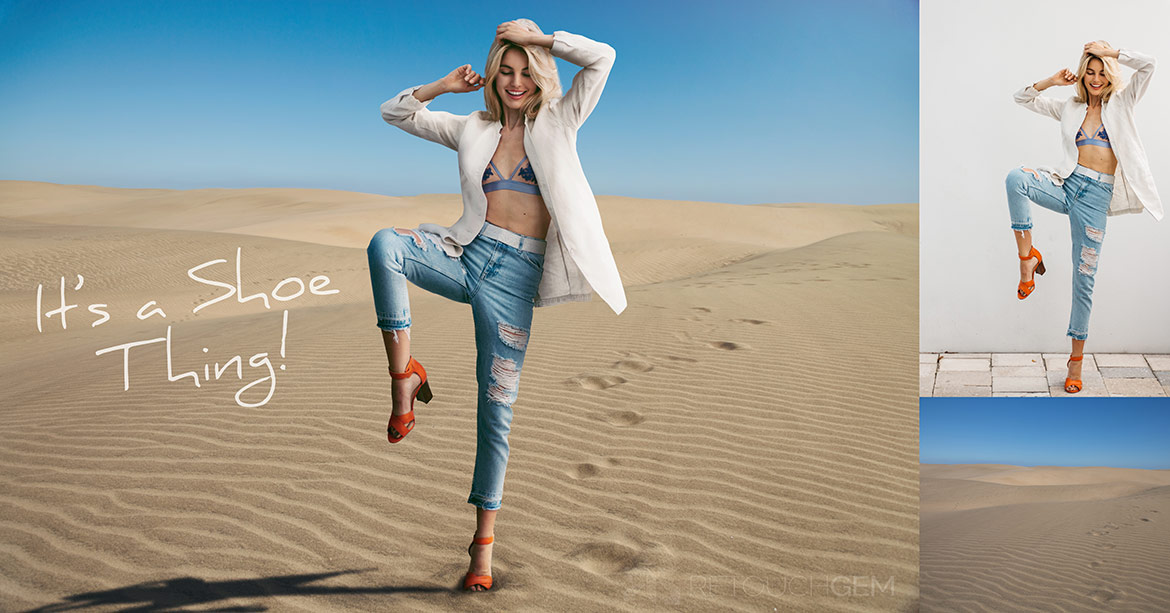 ---
It has been said that a picture is worth a thousand words. If that is the case, the creative photo manipulation that blends pictures together may be worth thousands of words.
To make a composite image, we use advanced Photoshop techniques such as cropping, compositing, dodging & burning, and color grading to combine two or more pictures into a new image. Photo manipulation may include changing skin complexion, hair color, body shape, and other features. Hairstyle, make-up, clothes can even be retouched into photographs to look as though the model was wearing them when the photo was taken.
Through photo manipulation, the appearance of a model or a product may be significantly changed or altered.
Retouching studios are taking advantage of the popularity of photo montage and manipulation techniques for businesses who are interested in creative ways to promote their product or service, or for individuals who may be looking for unique photo gift ideas.
---
Quality photo manipulations are considered skillful artwork, so you can run into a problem trying to get photomontage done on your own.
In an effort to save money, many people try the free software, but getting the professional look that will really sell is next to impossible.
You could also try to use someone who does the work cheaply, but the photos will likely be looking fake, and well, you get what you pay for.
On the high end, you could opt for a creative advertising agency, however, you may have to make adjustments to your budget as, for example, top NYC advertising creatives may charge from $750 USD per hour.
RetouchGem offers Photoshop services for many clients, private and corporate.
We'll help you add much more versatility to play around with photos, replacing backgrounds, changing faces, clothes.
The possibilities are limited to the imagination.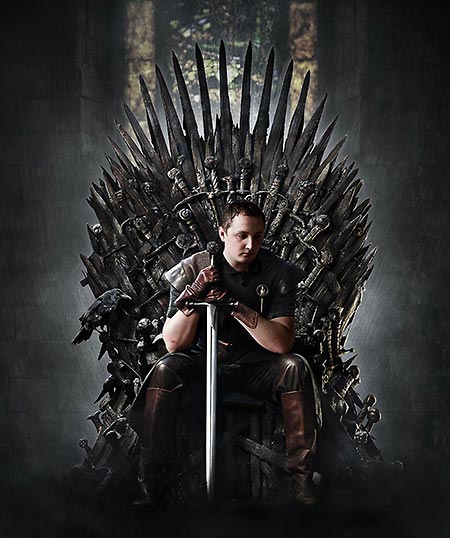 ---
The idea of photo montage and manipulation is sharp and clever, but it will not really work if it is unprofessionally done.
---
---
---
Product rendering
---
We can create photorealistic renderings of products even if they don't exist at all. So you have an opportunity to make your products look their very best online or visualize your ideas.
We're able to create high-resolution visuals from photos or sketches, applying shadows, reflections, textures and motion blur.
Product rendering costs depend on the complexity of the item and the time required to complete your project.
---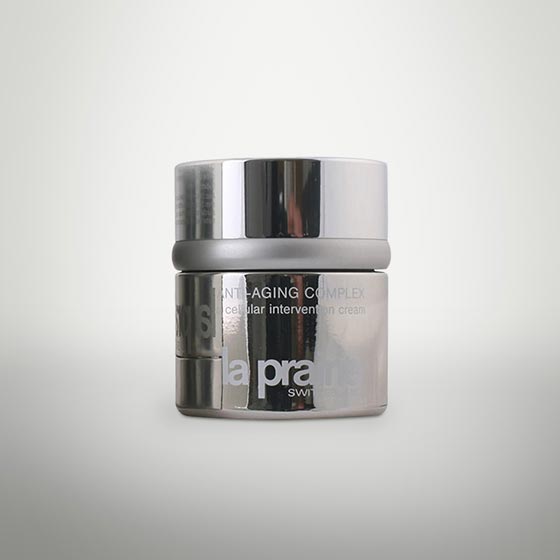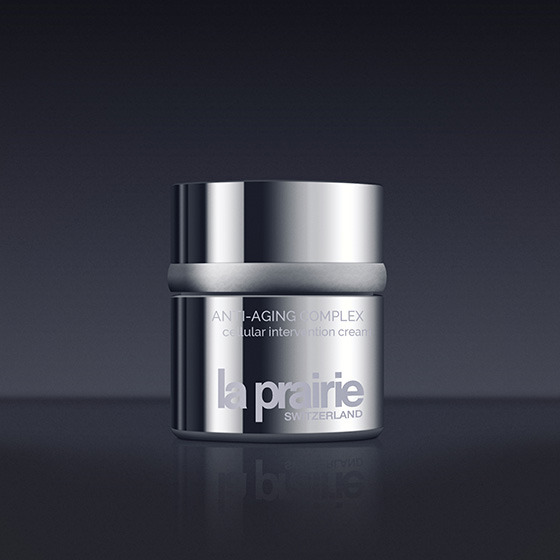 ---
Panoramic photography
---
A panorama is a photograph that is stitched to create a relatively wide aspect ratio of 2:1 or larger, so the picture may be at least twice as wide as it's high.
With digital camera, you can take a series of pictures and then stitch them together with a panorama stitching software or app.
However, stitching two or more photos could create a visible seam due to camera lens distortion, scene motion or exposure changes.
We can create a high-resolution print – ready panorama with no stitching artifacts.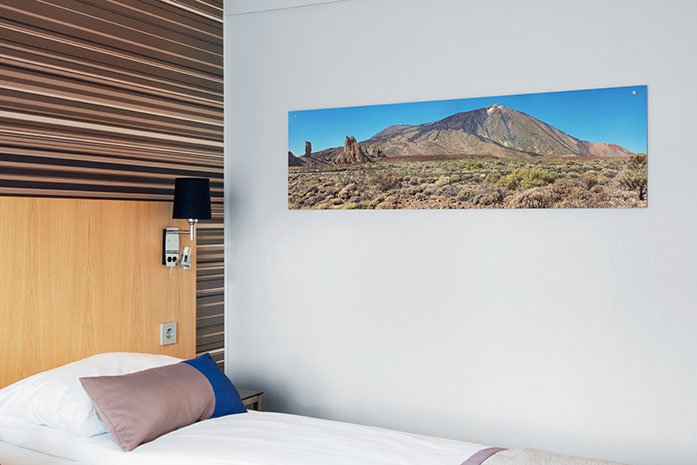 ---
Parallax effect animation
---
What is a parallax in photography? This is a zooming effect that gives some action to still photos.
The motion photos can be used in website banners or social media posts. They also work great for your video projects.
We can create any special effects (light, snow, fog, sun flare etc.) to animate your pictures and hold your customers' attention.
The animated video clip may be about 3-40 seconds in length.
We can add your logo or any message to the animated image to keep your audience engaged.
---
Why choose RetouchGem?
---
Quality. We can handle even the most complex photo manipulation projects
In-house team. Having an in-house team means that we never outsource your projects outside of our studio
Reasonable rates. Our hourly rate is €60 EUR/$75 USD
---
---
---
---