Photo Montage & Manipulation
It has been said that a picture is worth a thousand words. If that is the case, the innovative creation that blends pictures together must be worth thousands of words.
That is exactly the kind of creativity that has been generating a lot of sales.
The creative concept is also known as Photo Montage.
Photo montage involves a procedure where two or more photographs are combined together to create another image.
Similar in design is another technique called photo manipulation.
Photography studios and like-mannered businesses are taking advantage of the popularity of both techniques for businesses who are interested in creative ways to promote their product or service, or for individuals who may be looking for unique photo gift ideas.
You can run into all kinds of problems trying to get photo montage done on your own. In an effort to save money, many people try the free software that does photo montage, but getting the effective, professional look that will really sell is next to impossible.
You could also attempt to use someone who does the work cheaply, but the photos will likely be artificial-looking and well, you get what you pay for.
On the high end, you could choose an advertising agency, but those places are typically too high to make the photo layouts worth the while. It is better to get the job done by a professional the first time around.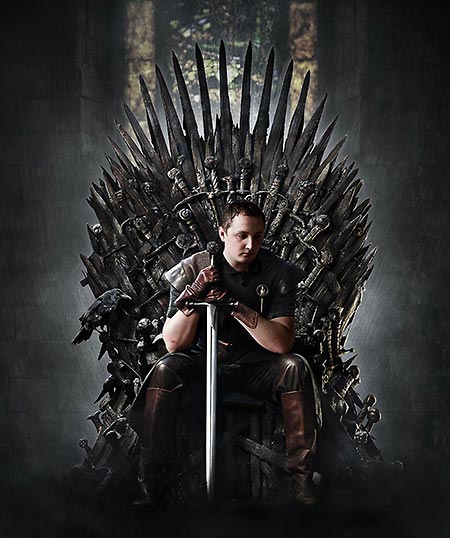 The idea of photo montage and manipulation is sharp and clever, but it will not really work if it is unprofessionally done.
RetouchGem offers Photoshop services for many clients, individuals and businesses.
Through professional designs, our photo editing company can offer creative ads, blending specific images that online stores might use to promote their products and services.
The company offers much versatility for clients to play around with photos, removing and/or adding images, changing faces, clothes, and even the background.
The possibilities are limited to the imagination.
RetouchGem team has over five years in the business and warrants that the services are relatively affordable.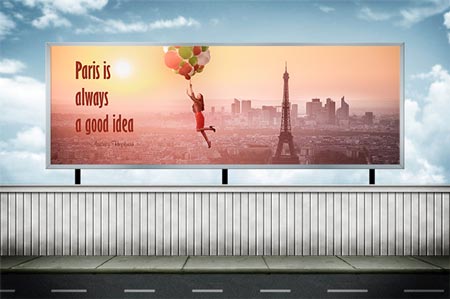 Why choose RetouchGem?
We design banners, leaflets, brochures, booklets, flyers, adverts, posters etc
Great gift idea!
Premium quality and service at reasonable prices