Graphic Design Services
When it comes to getting your business into the best shape possible, you will probably find that you spend a significant amount of time running around and trying to deal with the little things. For example, the way that you present yourself with graphics and media is absolutely vital today, and cannot really be done if you don't manage yourself in the correct manner.
To make sure that you have the right kind of support and backup, at RetouchGem we can provide you with the right path to follow. With a dedicated team of passionate graphic designers and digital artists, we can offer you the most reliable graphic design services that go far beyond the norm.
With a deep eye for what looks good and what needs to be improved, we can help create anything from Facebook and website banners to complex, abstract designs and high-end, professional photo montages. Whatever you decide to go with, you'll find that our graphic design service covers anything that you could possibly need.
• Branding
• Brochures
• Catalogs
• Flyers
• Folders
• Letterheads
• Infographics
• Lookbooks
• Magazines
• Invitations
• Menus
• Annual Reports
• Calendars
• Book Covers
• Packaging
• CD/DVD booklet
• Billboards
• Mockups
• Posters
• Trade Show
• Expo Displays
• Social Media
• Email design
If you need anything from the above categories, we can help you make it look the best that it possibly can! All you need to do is get in touch with us and we can start planning for a comprehensive and attractive design for your business.
Are you prepared to make a clear, decisive difference to your marketing attempts?
Then contact us for more information on how we can help you make your website or online store more effective.
However, not everything is as simple as this; sometimes the designs you may have at present may seem spectacular to you.
What about your clients though?
What do they think of your overall style?
Is it up to the standards that will attract new users to purchase from your business?
To help you get over these problems, we have created a simple listing that should help you understand what the typical perception and problem may be with each of the services we provide, and how we can help you make it look better than it did in its previous format.
Web Banner Advertisements
The Problem
Typically, creating a weak and unattractive design is the easiest way to ruin your website and take away from its look and style. A banner which has complicated designs does not feel relevant or is using fonts and styles that break away from the intended theme might sound hard to do but they are pretty common across the web. If you take the time to get a banner made, it should be able to look good and fit on any potential device' screen whether it's a smartphone, a tablet or a 27" display.
The Solution
With RetouchGem, you can get all the help you need in getting a banner which is in ratio, looks great, follows the style of your business and – most importantly – commands the respect of your users. You need these banners to catch the eye and with our talented team of Photoshop experts working on the problem, we can help remove this issue and get your more clicks than ever before.
The Problem
Business cards can be absolutely ruined by being either too bare or too cluttered. Finding the balance is key as you need to fit a fair amount of information on there without making it look messy; if you want to make sure that your business cards will get you calls, they need to look excellent. Additionally, dull or over the top colors can have an equal problem for your business cards – it's all about finding a balance. They must be noticeable and they must not be too invasive; the problem is most business cards are one or the other.
The Solution
With our help, you can have attractive business cards that look excellent and can still contain the style and effectiveness that you need. We are not just talented designers; we know how to make the imagery on business cards relevant to your own business and to make sure that our clients are going to be interested in what you have to offer, referring to your sleek and professional business card with regularity.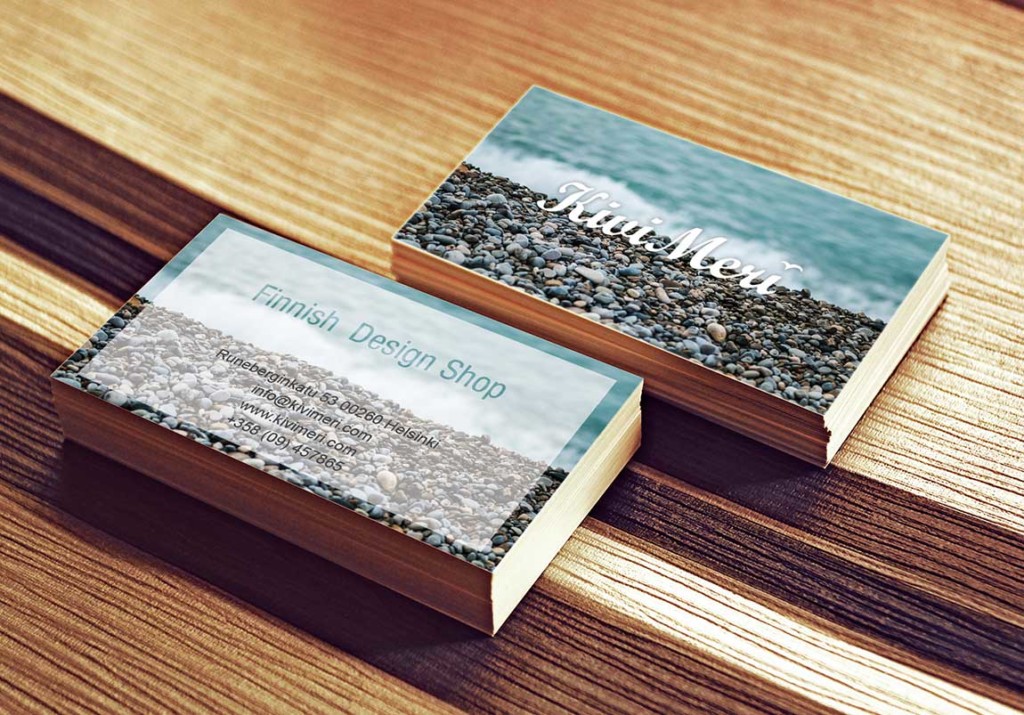 Logo Design
The Problem
A logo is going to be one of the main marketing materials that you have – and, most of the time, logos are poor. They don't represent your business outside of some generic 2D imagery, and will typically feel very stock or extremely plain. To avoid this problem from ever becoming an issue, you simply need to get the right kind of logo design; it has to be professional and it has to be friendly, but many logos can seem appealing only to the person who actually requested the design to be commissioned in the beginning.
The Solution
To avoid this problem, you simply need to be able to bring in the power of a professional logo designer who understands business as much as they understand art. We can create eye-catching and relevant logo designs that will get you all the attention you need, and can act as the flagship for all of your corporate branding from here on in.
The Problem
Whether it's a brochure or a flyer, it has to be easy to read and in the colors and themes that actually match the kind of business that you run. If this isn't the case, you need to get promotional materials that actually match your own personality & format.
The Solution
At RetouchGem, we can create bespoke marketing tools that will capture your business' essence and energy in the design, helping your clients to know what to expect whilst getting content in the promotional tools that make plenty of sense.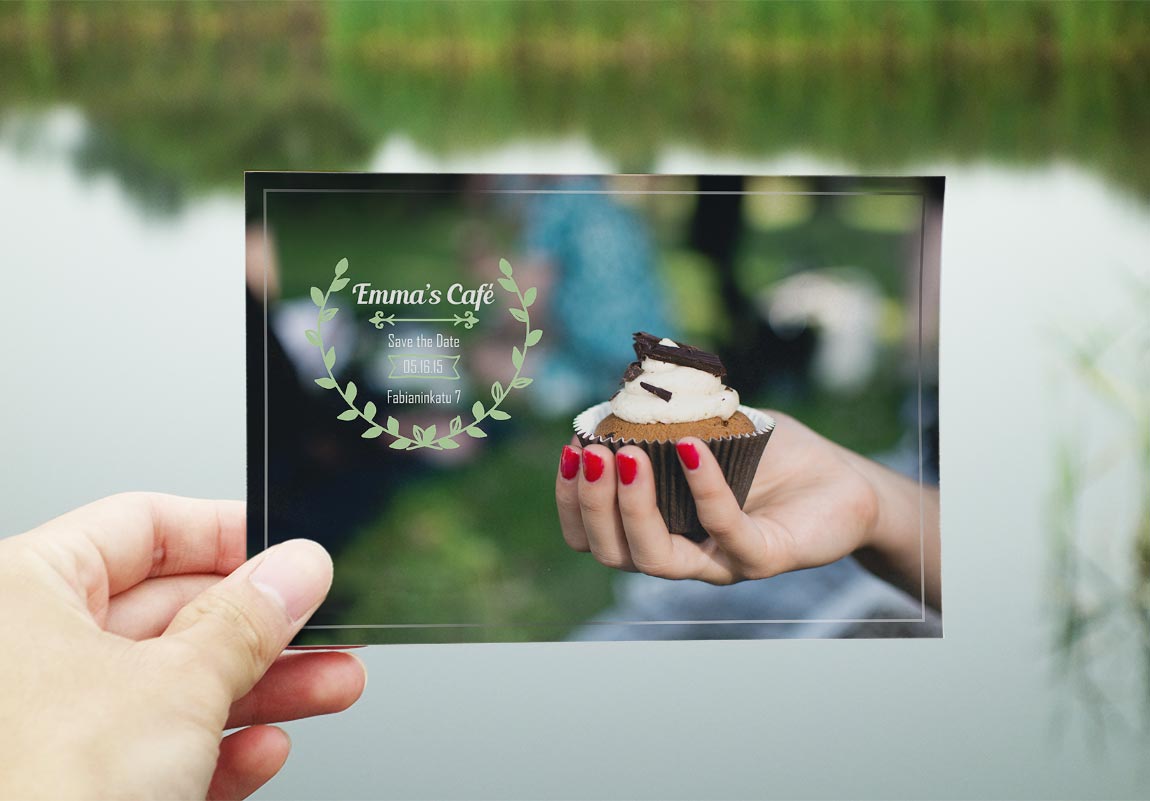 Infographics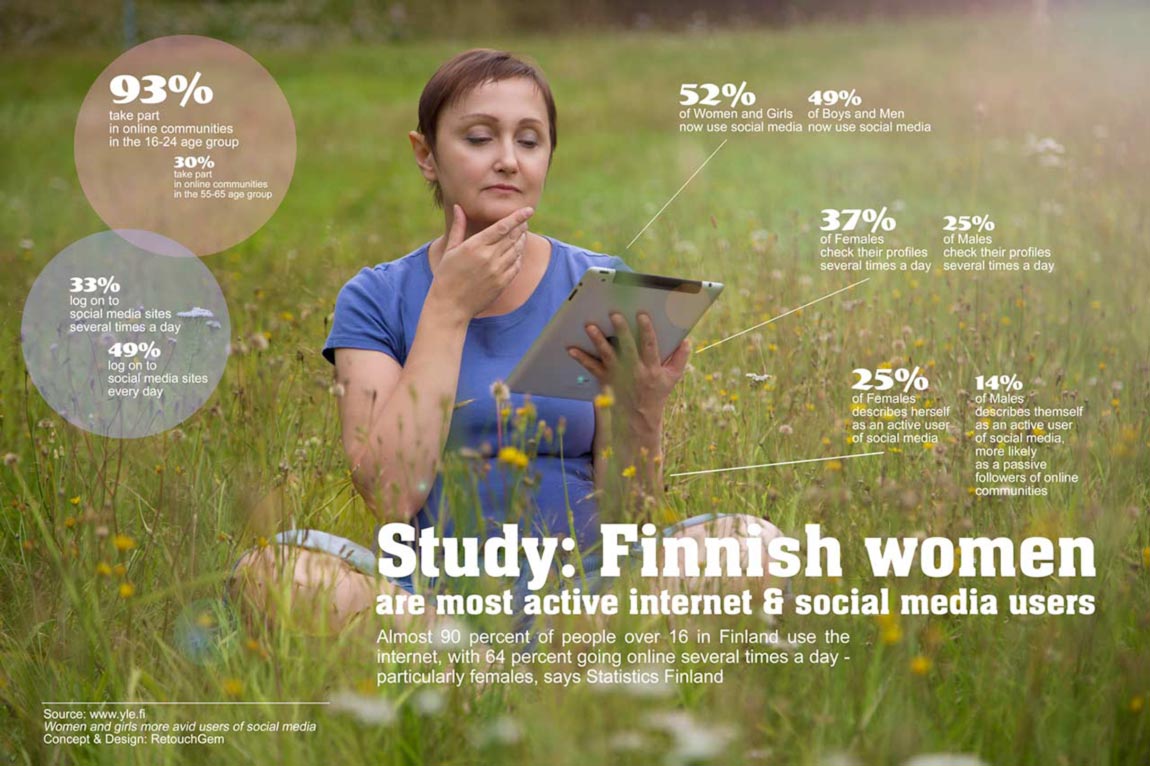 So, what are you waiting for?
At RetouchGem, we can be the best choice for brands and companies who want to improve their business performance. You just need to have the right materials; well, we can provide them!
Just contact us to get a free consultation on how we can help take your brand to that next stage from a design viewpoint.