---

---
Graphic Design Services
---
When it comes to getting your business into the best shape possible, you will probably find that you spend a significant amount of time running around and trying to deal with the little things. For example, the way that you present yourself with graphics and media is absolutely vital today.
At RetouchGem we can provide you with the right path to follow.
With a dedicated team of designers and digital artists, we can offer you the most reliable graphic design services.
We can help create anything from Facebook and website banners to complex abstract designs and professional photo montages.
Whatever you decide to go with, you'll find that our graphic design service covers anything that you could possibly need.
---
Web & Print Design
---
Logo & Business Card design
Album cover design
Book cover design
Packaging design
Magazine cover design
Brochure /flyer design
Collages
Panoramas
Wedding Invitations
Posters
Card or invitation
2D rendering
Cinemagraphs, GIF
Parallax effect, motion photos
Photoshop and Lightroom presets/actions
Templates
Mock-ups
---
If you need anything from the above categories, we can help you make it look the best that it possibly can! All you need to do is get in touch with us and we can start planning for a comprehensive and attractive design for your business.
Are you prepared to make a difference to your marketing attempts?
Then contact us for more information on how we can help you make your business more effective.
---
---
---
---
Business & Advertising
---
Creating a weak and unattractive design is the easiest way to ruin your campaign or product.
A brochure, billboard or web banner that has complicated design may not feel relevant or is using fonts and styles that break away from the intended theme might sound hard to do but they are pretty common across the world.
---
With RetouchGem, you can get all the help you need in getting custom marketing materials that look great and make your business identity more consistent.
You need these materials to catch the eye and we can definitely help you with that.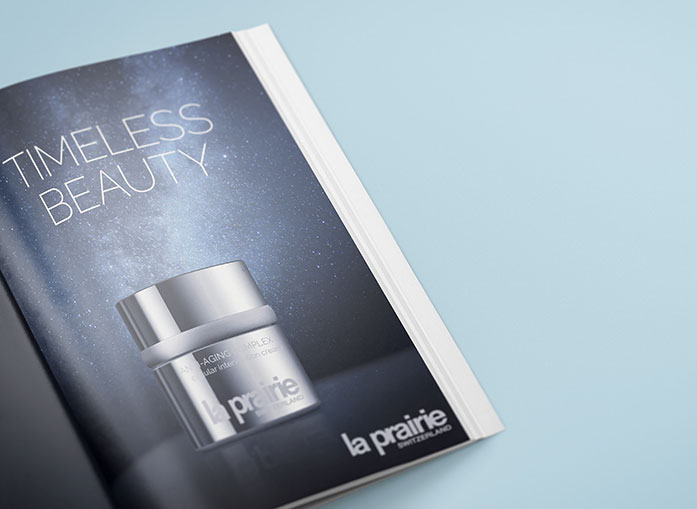 ---
Album Cover/Book Cover Design
---
Album or book cover can be absolutely ruined by being either too bare or too cluttered.
Finding the balance is key as you need to create a cover that your audience will love without making it look cheesy. Additionally, dull or over the top colors can have an equal problem for your design – it's all about finding a balance.
The cover must be noticeable and they must not be too invasive; the problem is most designs are one or the other.
With our help, you can have album/single or book cover that looks stunning and stands out on the shelves of stores or on the web.
We are not just one more graphic design studio; we know how to make the imagery relevant to your style and needs. We're able to create custom photos or illustrations instead of using overdone stock images.
Our completed work comes with print – ready files.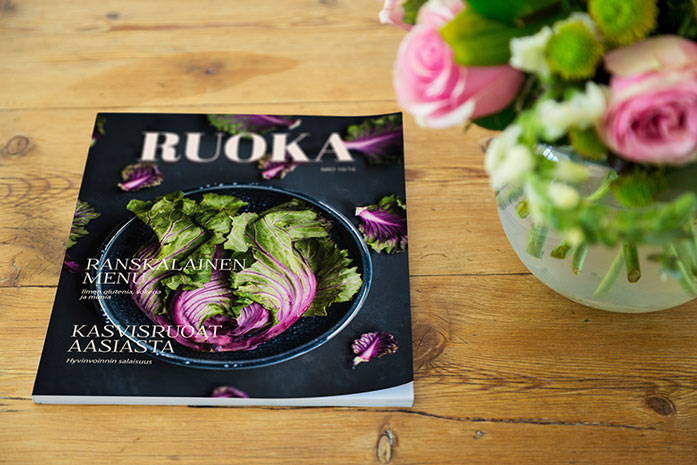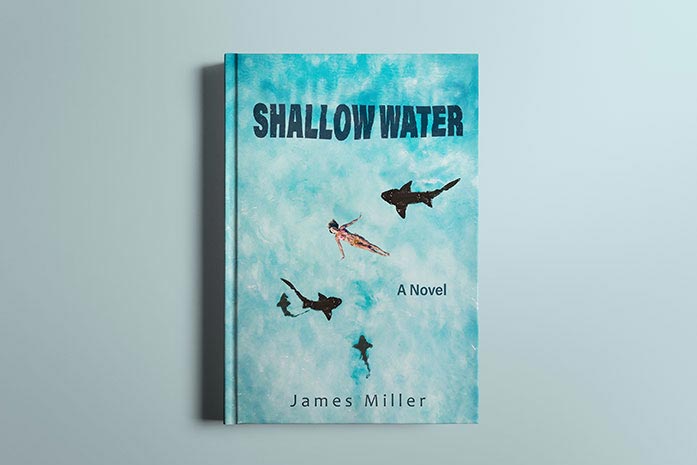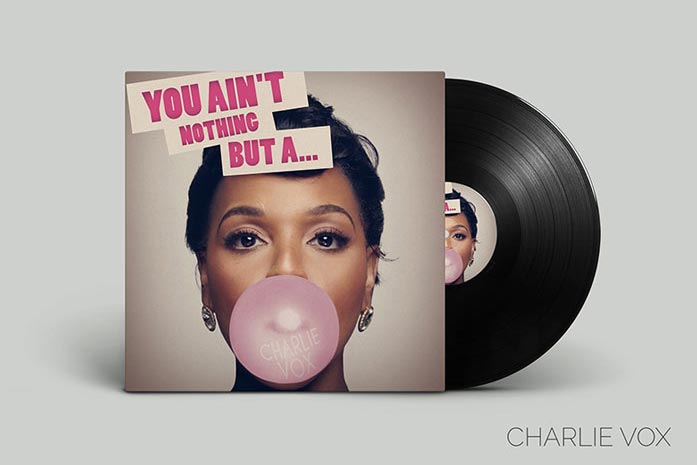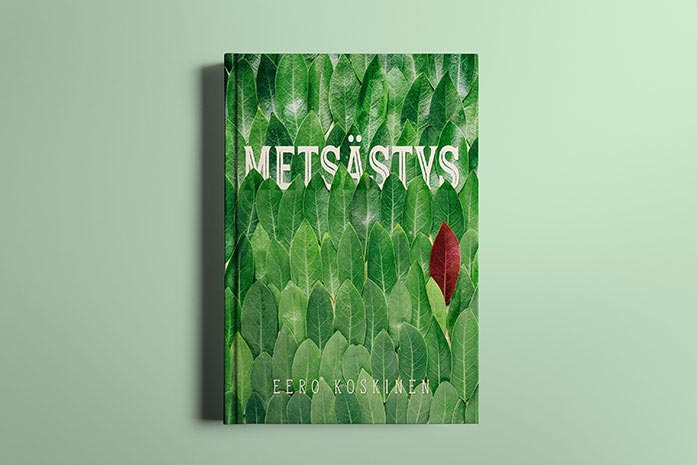 ---
Logo & Business Cards
---
A logo is going to be one of the main marketing materials that you have – and, most of the time, logotypes are poor.
They don't represent your business outside of some generic imagery, and will typically feel very stock or extremely plain.
So you just need to get the right kind of logo design; it has to be clean and contemporary.
If you want your customers or partners to get the impression of seeing a high quality brand, you simply need to be able to bring in the power of a professional logo designers who understand business as much as they understand art.
We can create eye-catching yet minimalist logo and business cards that will get you all the attention you need.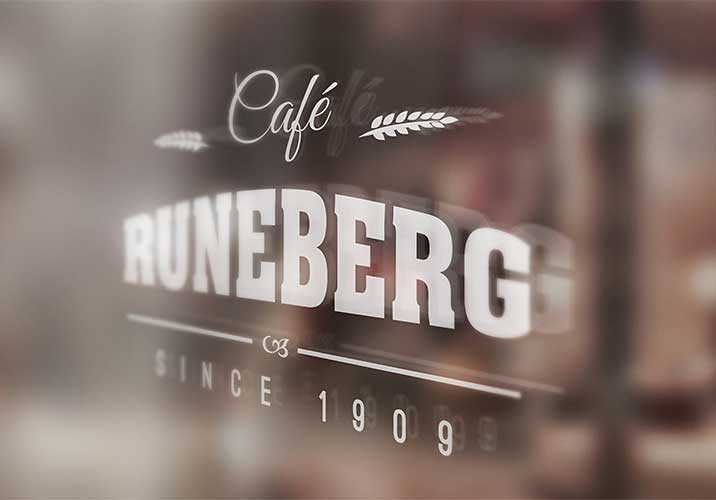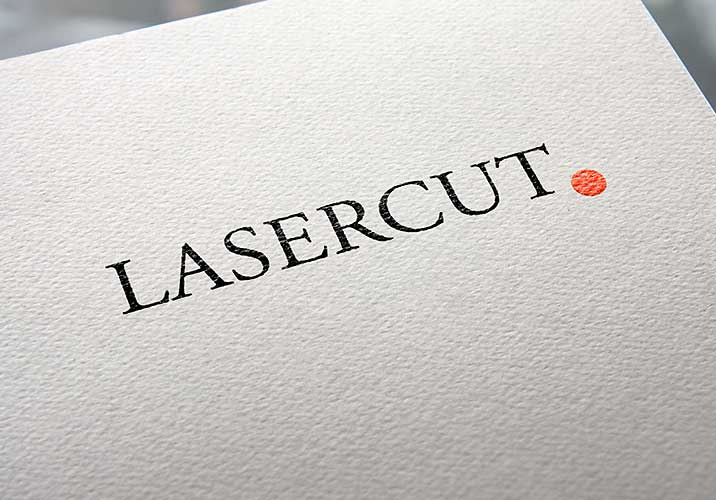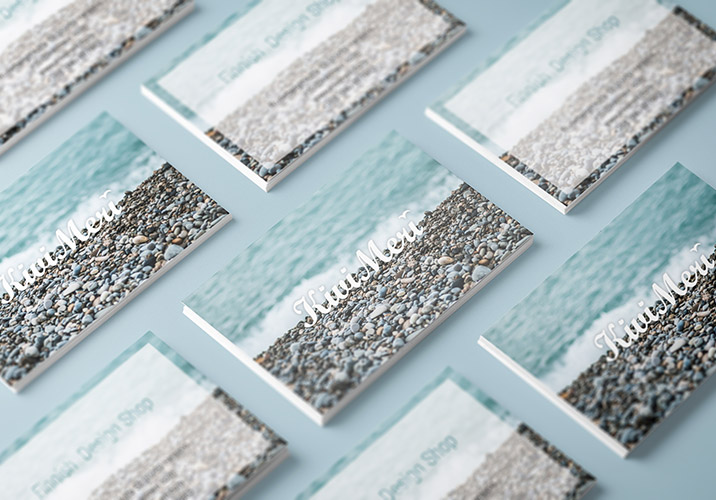 ---
Photo Collages
---
We can create personalized photo collages for all occasions.
If you have photos of your wedding, anniversary, birthday party or summer vacations and want to create a poster or a canvas print with these photos, we'll turn them into a clean and contemporary or creative and one-of-a-kind collage for you.
The photos may need some adjustment on colors, light and shadows, or some skin smoothing – we'll be happy to help you with that!
A wonderful way to use multiple pictures and create beautiful wall art from your best life moments is a customized collage poster that also makes a great gift.
---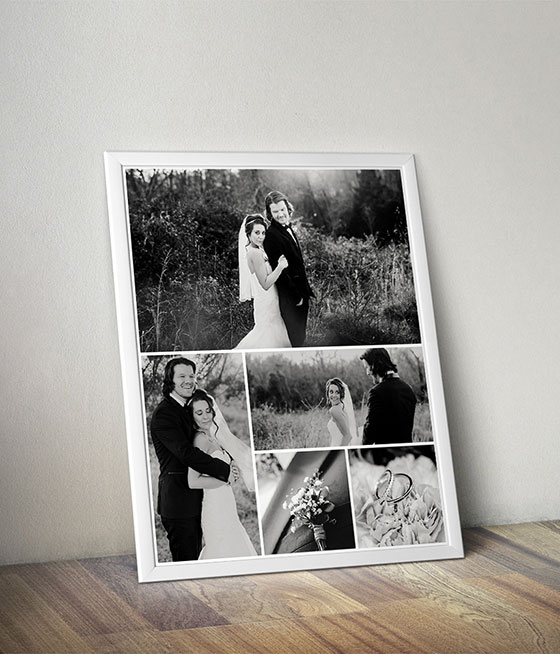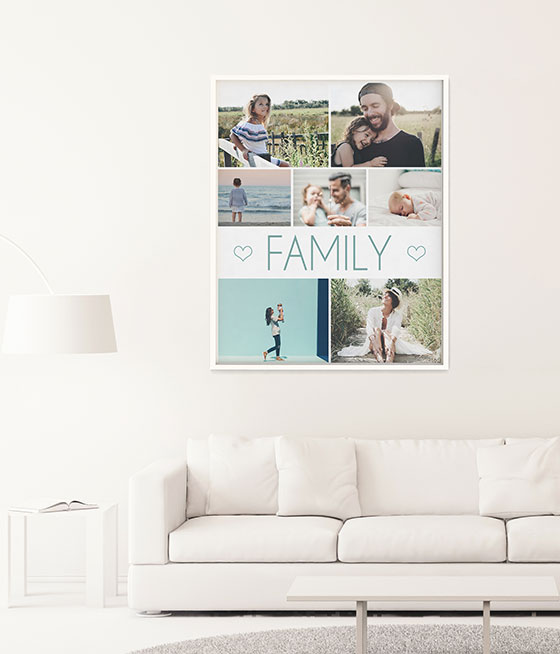 ---
Custom Wedding Invitations & Cards
---
You just got engaged? Congrats!
What's next? Save the dates, of course!
You can make your own cards or use free or cheap templates available online. But we'll be happy to create something truly unique that fits your style. Whether it's a minimalist save the date card or a calligraphy wedding invitation, it has to be easy to read and print.
Let us create a custom design for your wedding, birthday, baby shower, graduation!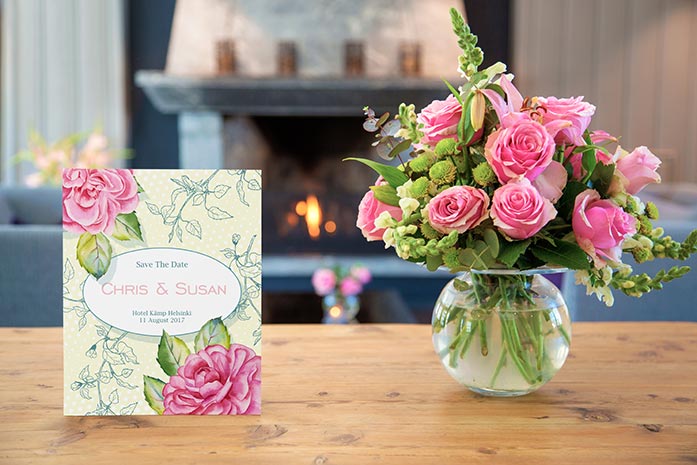 ---
---
---
---