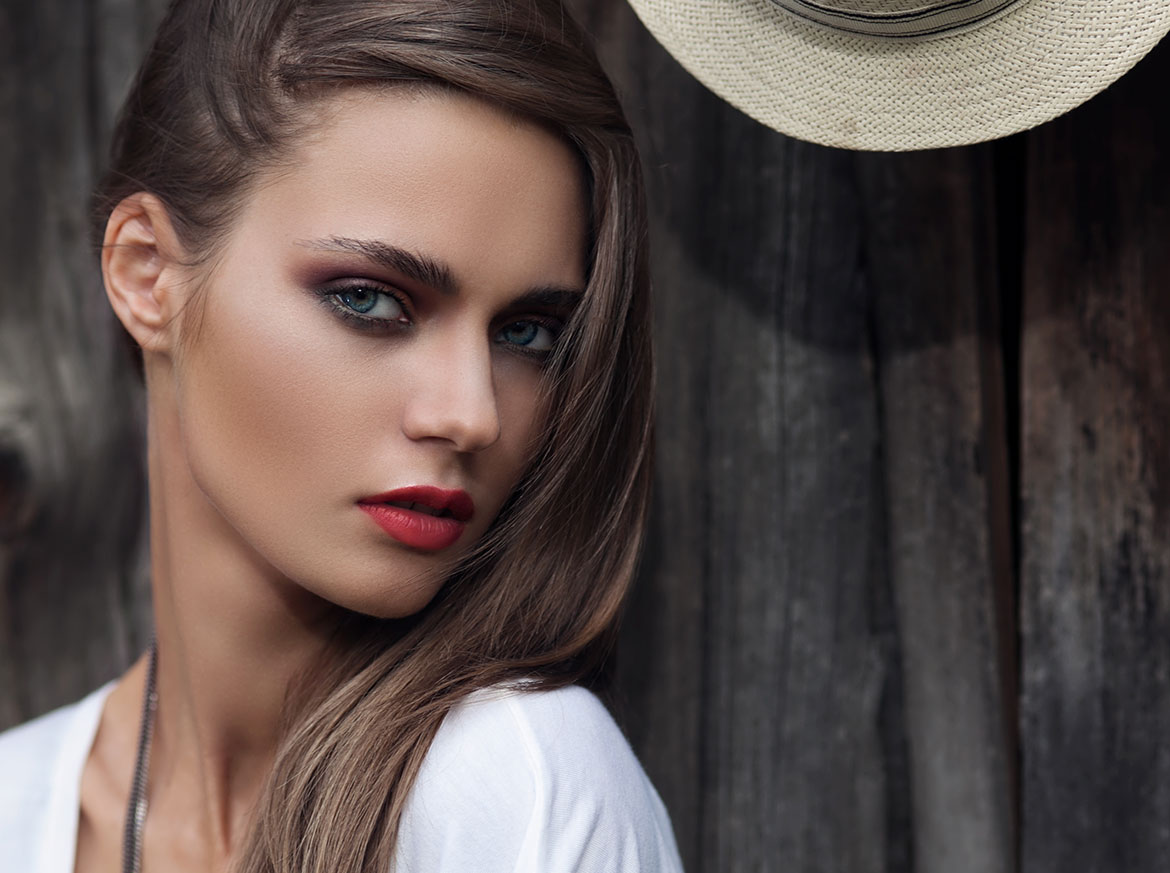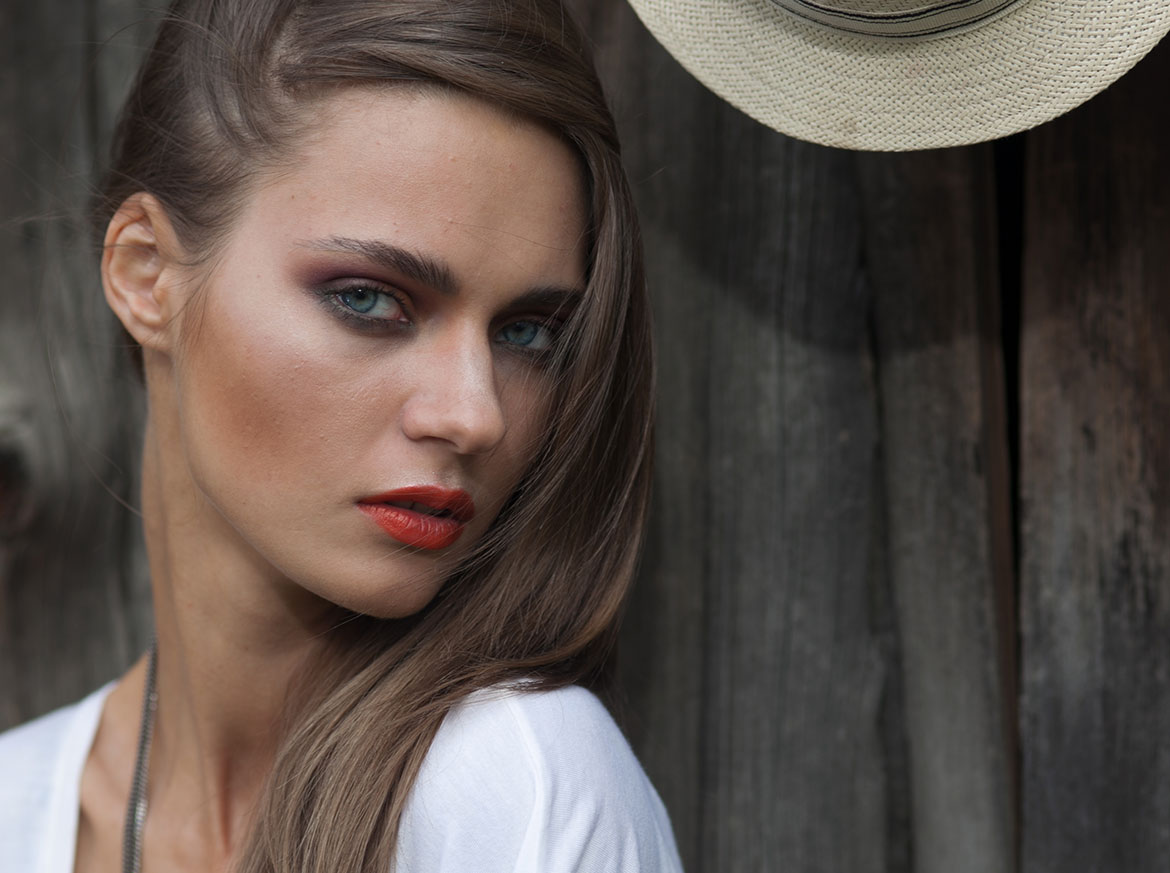 A photograph is the physical capturing of a moment – and you can never have that moment again.
That means that sometimes, a photograph will appear from
a day that is very special to you, such as a wedding, or a graduation, that you cannot go back and do again . . .          and the photograph really does not do you or your loved ones justice.
It can be very upsetting when this happens, especially when you thought that the photographs were going to look SO wonderful.
You do the most incredible photo edits I've ever seen in my life. Yes, it's a lot of work, and it doesn't go unnoticed, but you're absolutely incredible at what you do.
Daniel Haynes, USA
Thankfully, there are a couple of solutions out there for you if you have discovered that a portrait photograph has not really come out the way that you wanted it to.
For a start, you can first try to use free image editing services which are available online, such as fotor, or Picasa.
Although it can often be very tricky to use them, these programmes can give only a slight improvement – but sadly in most cases the changes that can be made look very unnatural and it is all too obvious that someone has tried to alter them!
On the other hand, you could always get the help of freelancers.
They will have access to better software (Lightroom, Photoshop), and will be able to use them . . . but there will often be a hidden clause that they will be able to use that image for themselves afterwards.
That means that you will lose absolutely all of your privacy, and they could even earn from your images!
Now is the time to talk to the professionals.
RetouchGem is a professional photo editing company that will never use your photographs or outsource your projects outside of our in-house team.
We are able, with the years of experience, to give your photos a totally natural look – and our make-up and image consultants will ensure that the end result looks beautiful and as if the photograph was never touched.
Our portrait retouching services include:
Spots, blemishes, wrinkles, eye bags, and braces removal
Natural skin retouching without blurring and losing skin texture
Stray hairs removal
Teeth whitening and fixing
Double chin removal; facial reshaping
Make-up correction
Virtual Makeover                                            
Portrait retouching
Make-up application
Hair and eyes color changing
Facial reshaping
Why choose RetouchGem?
We have the retouching expertise needed to make images look their best
Quick turnaround time and your privacy guaranteed
Premium quality at a fair price