---
Portrait Retouching
---
A photograph is the physical capturing of a moment – and you can never have that moment again. That means that sometimes, a photograph will appear from
a day that is very special to you, such as a wedding, or a graduation, that you cannot go back and do again . . . and the photograph really does not do you or your loved ones justice.
It can be very upsetting when this happens, especially when you thought that the photographs were going to look SO wonderful.
---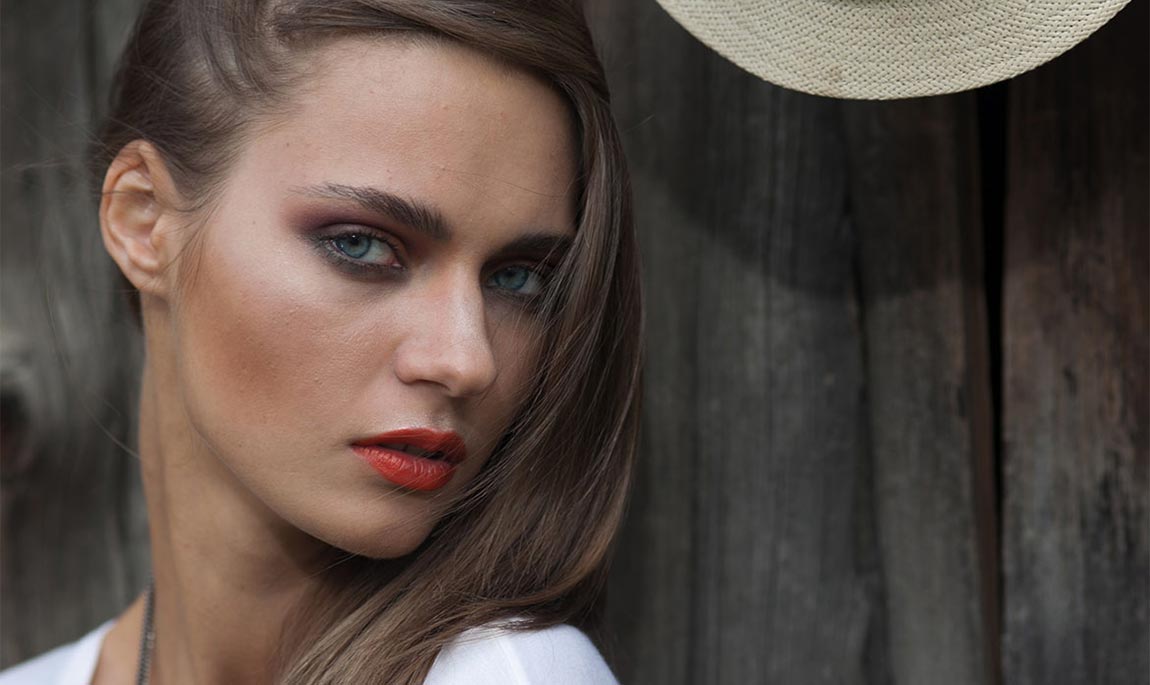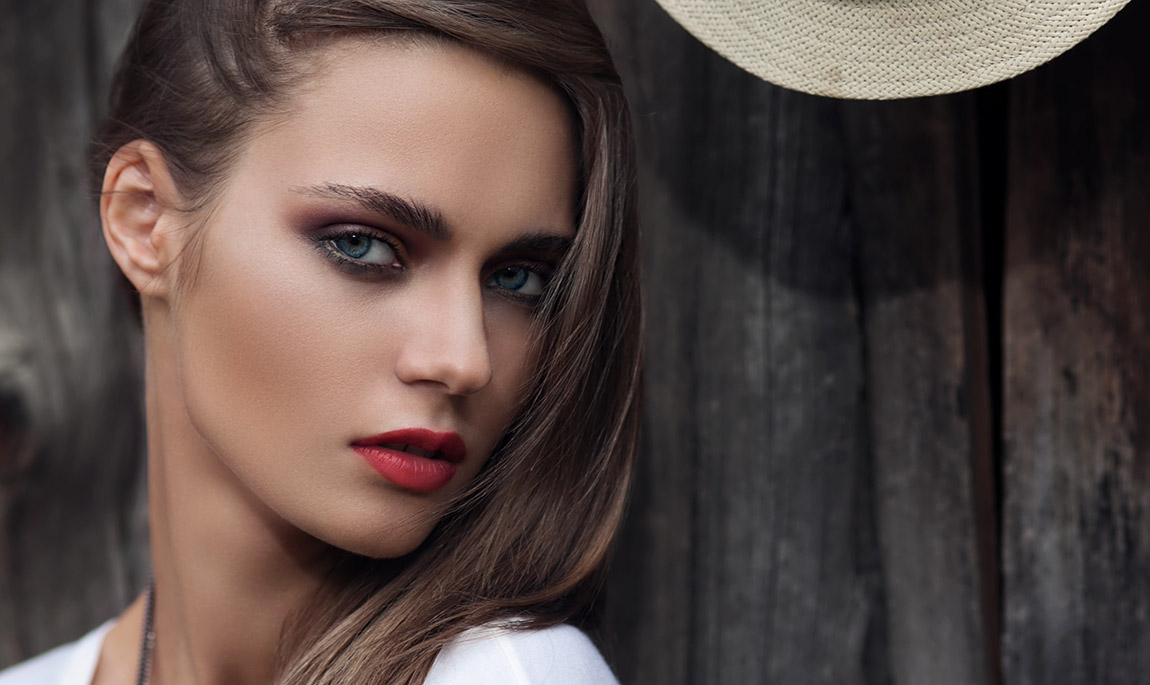 ---
Thankfully, there are a couple of solutions out there for you if you have discovered that a portrait photograph has not really come out the way that you wanted it to.
For a start, you can first try to use free image editing services which are available online, such as fotor, or Picasa. Although it can often be very tricky to use them, these programs can give only a slight improvement – but sadly in most cases the changes that can be made look very unnatural and it is all too obvious that someone has tried to alter them!
On the other hand, you could always get the help of freelancers. They will have access to better software (Lightroom, Photoshop), and will be able to use them . . . but there will often be a hidden clause that they will be able to use that image for themselves afterwards. That means that you will lose absolutely all of your privacy, and they could even earn from your images!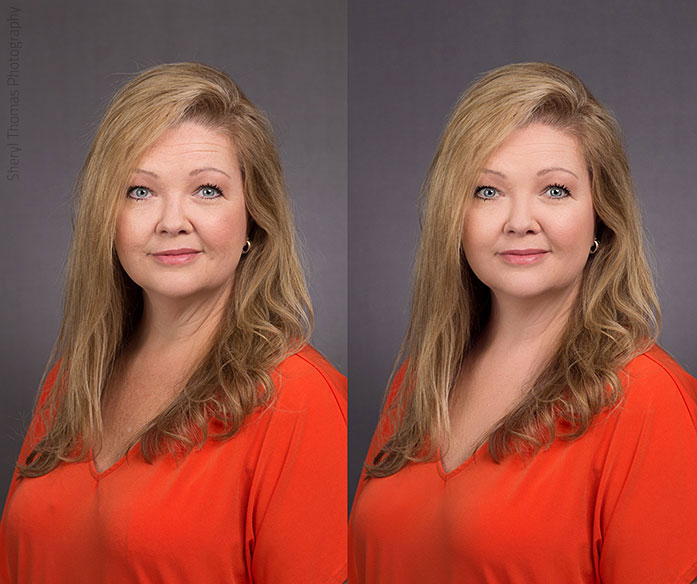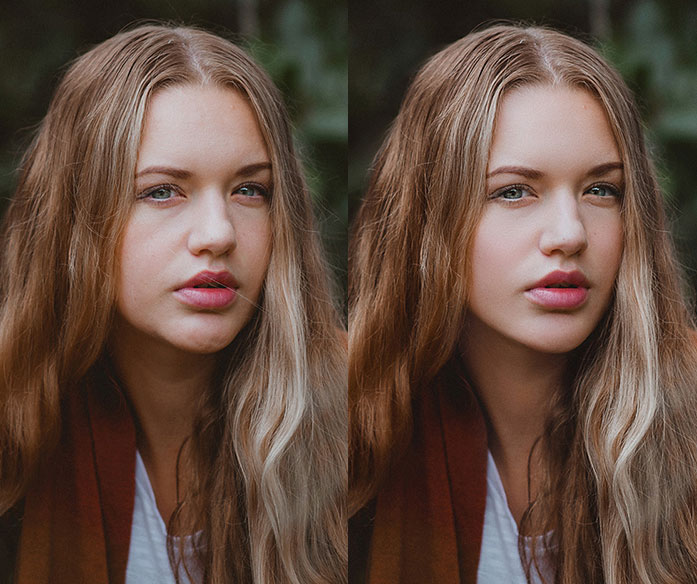 ---
You do the most incredible photo edits I've ever seen in my life. Yes, it's a lot of work, and it doesn't go unnoticed, but you're absolutely incredible at what you do.
Daniel Haynes, USA
---
---
---
Now is the time to talk to professional retouching agencies.
RetouchGem is a digital photo editing studio that will never outsource your photos outside of our in-house team.
We are able, with the years of experience, to give your photos a totally natural look – and our trained make-up consultants will ensure that the end result looks beautiful and as if the photograph was never touched.
---
Our portrait retouching services
Skin retouching without blurring and losing skin texture
Spots, blemishes, acne removal
Wrinkles and eye bags smoothing
Hair retouching; Stray hair removal
Eyes/teeth enhancement
Braces removal
Double chin removal; Facial reshaping/slimming
Make-up correction or application
Color grading
Preparing files for print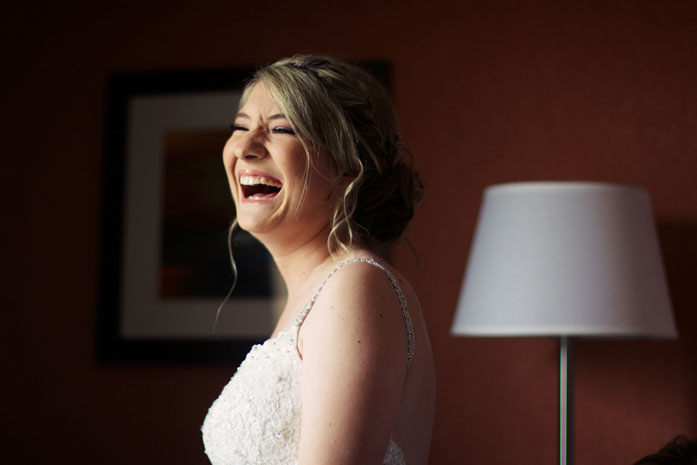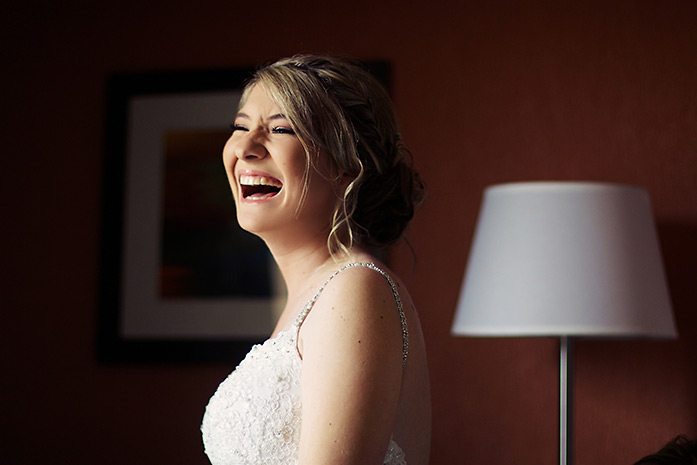 ---
---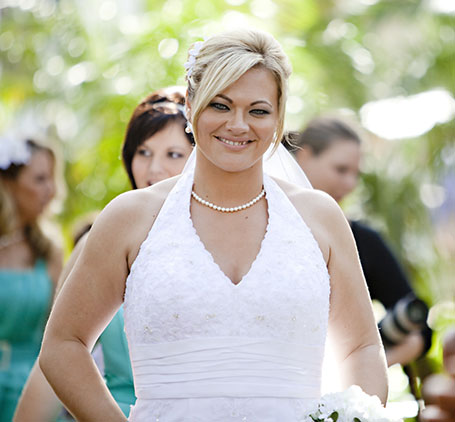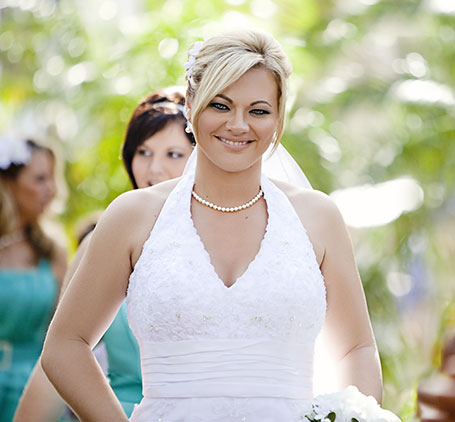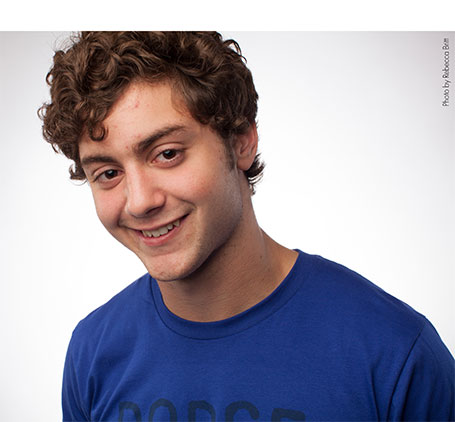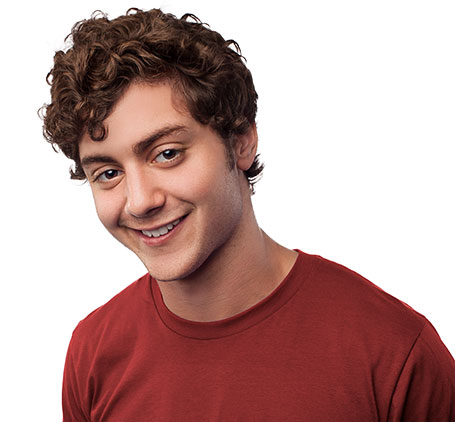 ---
Hicham, Switzerland
After trying several photo retouching services I've realised it's not only about the technical skills to make a quality retouched image: it requires an artistic eye. This is exactly what you will get by using RetouchGem services: an obvious technical knowledge and a great artistic sensitivity to reach a result which is beyond a simple image optimisation. Also, there is really a human available behind each project with whom you can describe and discuss your objectives. I highly recommend them and will come back soon!
Becky Bond, Kansas, USA
I simply cannot say enough about this service. I was a huge sceptic regarding fixing photos and did very diligent research.
This company exceeded my expectations. They offer suggestions and are very honest with what will look nice.
My wedding picture looks natural and I could not be more pleased. Don't hesitate to use this company.
Amber, Nevada, United States
I have several photographs taken from various photographers that just still weren't quite right and I needed them professionally retouched. I found Retouch Gem after searching online and although they are all the way across the world from me, I didn't hesitate to contact them after reading their reviews.
I am amazed at how well they adjusted my pictures and they took care of every detail I wanted and at such a great price too!
I'm sold. I'm sending the rest of my files to them that need work. I'll be recommending them to anyone I know who needs this type of work done.
---
---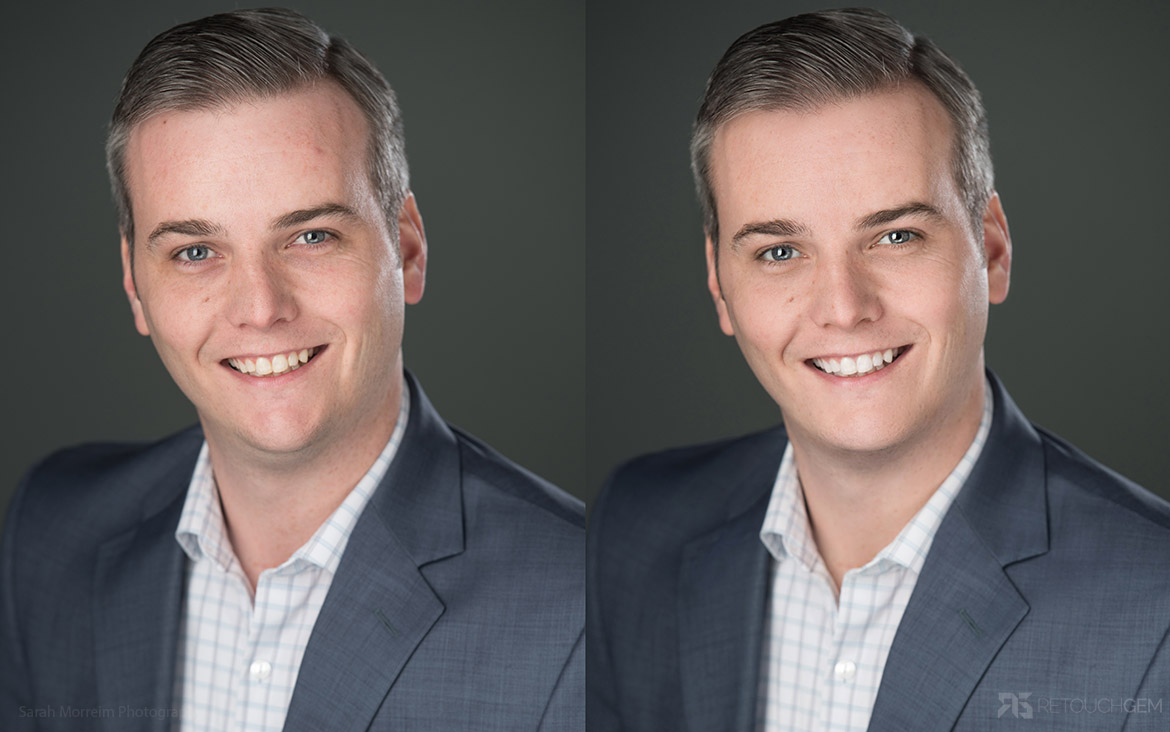 ---
I like how you evened out his skin tone and kept it looking natural.
Sarah Morreim Photography, Minneapolis, MN, USA
---
---
---
---