Color replacement is an expert niche and requires the help of somebody with a know-how and advanced knowledge of Adobe Photoshop.
This is where RetouchGem comes in, as we offer an unique color replacement service for online stores and brands.
Today, the online marketplace has absolutely exploded with new entrepreneurs looking to assert themselves on the market and trying to make their product stand out in a crowded market.
The way that the internet makes this so easy for websites today is the ability to use digital enhancement of their product photography to cut costs and improve efficiency all round.
Whereas in the past if a product came in two colors it would need to be shot twice, today using color replacement services you can totally cut out the need to do this and instead use one picture to show 5 or 6 different versions.
This is perfect for businesses that sell the same product in different colors, allowing a perfect showcase of how the image might look at the other end.
This increases confidence in your products and gives your potential clients a clear idea of what each variation will actually look like.
Various color displays can help satisfy a wider audience and make sure that you make the sales volumes you have agreed upon with your partners.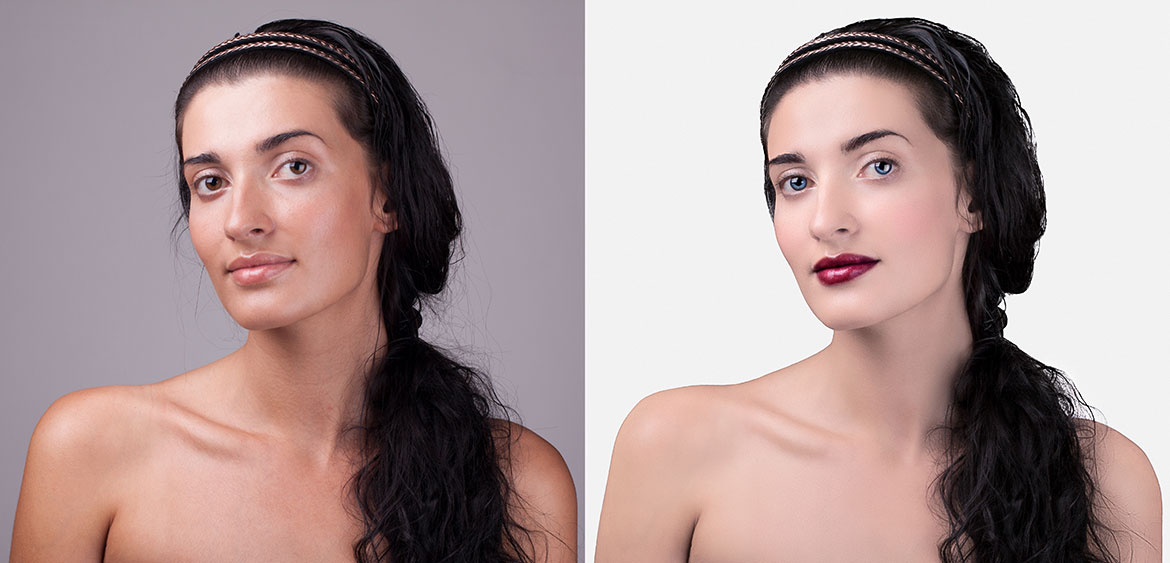 Everyone has different tastes, so why should you limit your customers to only seeing one variation or one color of a product?
This can make a massive difference to your overall success as a business and help give your clients far more choice and a fair representation of what you provide.
Sometimes, even taking the photos yourself won't do your products justice as the camera might dilute the color slightly.
With the help of our color changing service, you don't need to worry about this becoming a problem anymore – we can make sure your products shine as good online as they do in real life.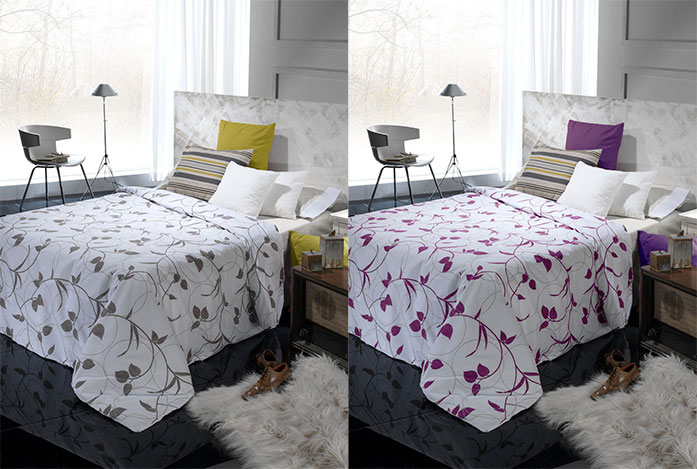 Changing the color yourself can be damaging to the quality and credibility of the shot, so your best bet really is to use a professional service like RetouchGem as we have an expertise in touching up photography and making it look its best.
You can make sure that your business improves sales and reduces returns all with this service that is a must for anyone who wants to develop their own e-commerce catalogue, and give it the right level of attention & detail that it deserves.
By keeping retouching as realistic looking as it possible, we make the alterations to the color that you need without harming the image quality in any way.
Let RetouchGem team save your time and money with our color replacement service.
This was my first time working with Retouch Gem and I was extremely happy with the work they did. I run a small business on Amazon and I had them do the color replacement on some of my product photography.
They had the pictures ready in two days and the end result was exactly what I asked for. The colors are spot on and completely represent my products. I will definitely work with Retouch Gem in the future!

Natalie O'Malley, United States