---
Product Photo Retouching
---
One of the most important aspects of any business today is the quality of the presentation.
A poorly presented website with blurry or low resolution images will not bring about much confidence in clients looking at a website for the first time.
To capture the attention of your clients, a corporate website or an online store – especially ones dealing with product sales and services – must have the cleanest, most professional presentation possible.
Jewelry
Apparel
Shoes
Accessories
Furniture
Make-up
Cars
Food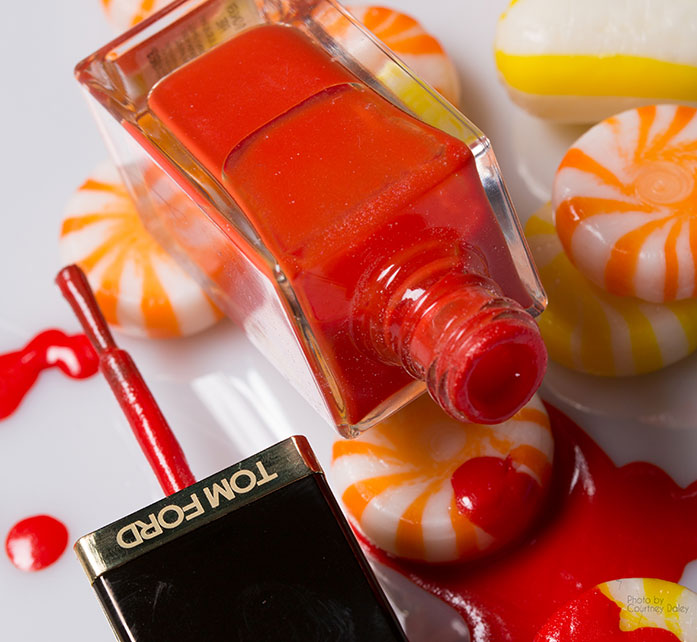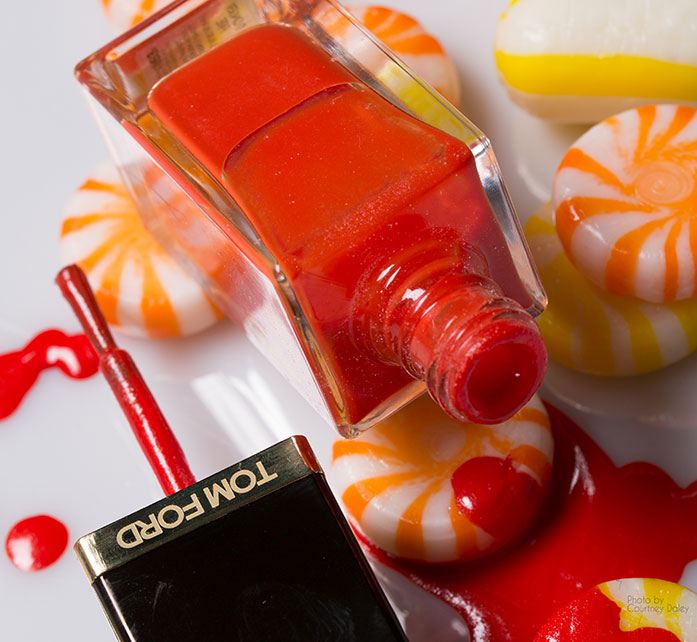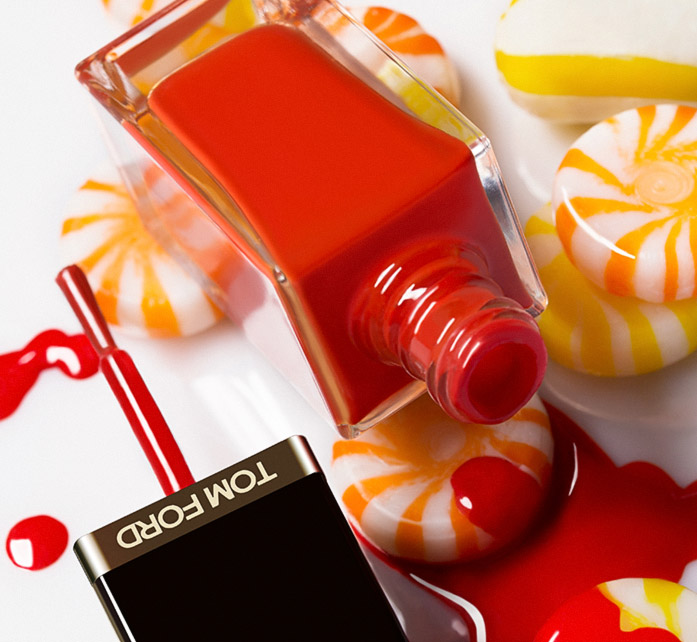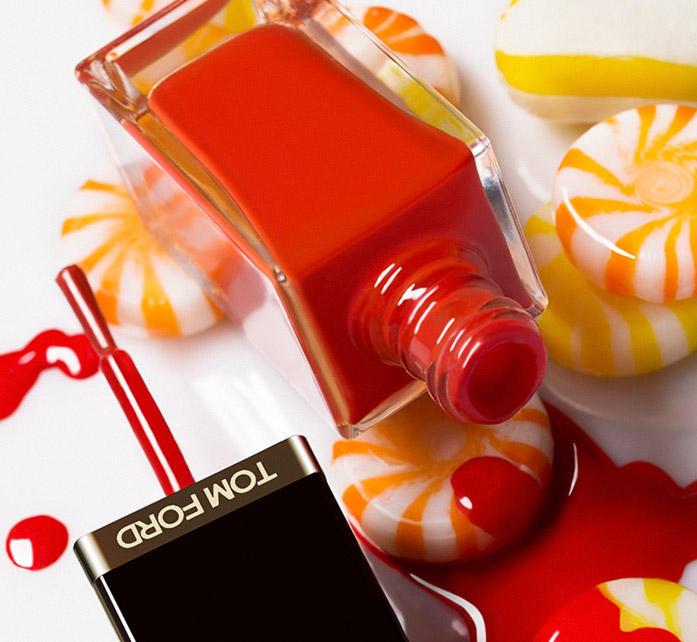 ---
---
Whether the images have been poorly represented by the camera, it's easy to have the photo adjusted to fit the quality and profile that your business deserves.
RetouchGem offers professional photo retouching for online stores and brands to make your products shine on the biggest stage.
Showing off every little detail is very important for a website and requires images to be increased and aligned at certain times – we can crop or expand photos to make sure they reveal everything they are supposed to.
Clean product shots can affect how customer feels about your brand. A white background allows you to focus on the object and shows off the details of the product such as colors, texture and shape.
Transparent backgrounds are great for web banners or print materials. You can use a transparent background when uploading to the web or adding a logo or an art to your picture. Please note that JPG files do not support transparent format. Some complex backgrounds are difficult to extract. This may require advanced Photoshop skills. We can precisely cut out the objects that have lots of hair/fur/feather or the objects that blend trickily into a background.
---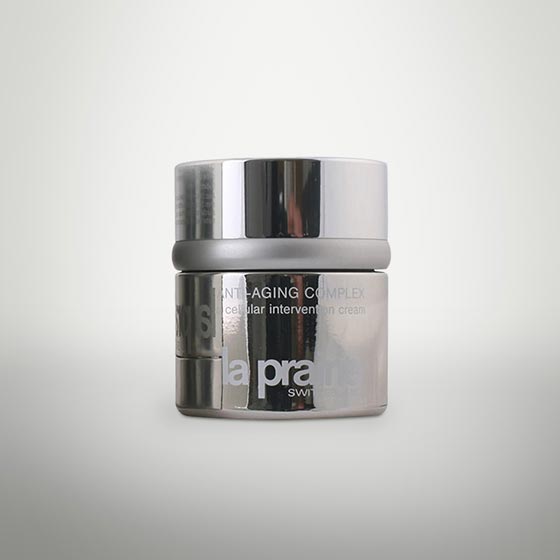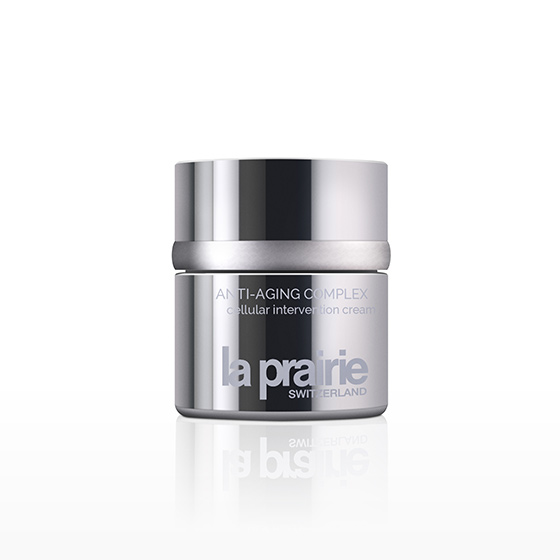 ---
Changing color requires help of somebody with advanced knowledge of Adobe Photoshop.
Today, the online marketplace has absolutely exploded with new entrepreneurs looking to assert themselves on the market and trying to make their product stand out in a crowded market.
This is why many companies use digital enhancement of their product photography to cut costs and improve efficiency all round.
Whereas in the past if a product came in two colors it would need to be shot twice, today using color replacement services you can totally cut out the need to do this and instead use one picture to show 5 or 6 different versions.
This increases confidence in your products and gives your potential clients a clear idea of what each color will actually look like.
This can make a huge difference to your overall success as a business and help give your clients far more choice and a fair representation of what you are selling.
Sometimes, even taking the photos yourself won't do your products justice as the camera might dilute the color slightly.
With the help of our color changing service, you don't need to worry about this becoming a problem anymore – we can make sure your products shine as good online as they do in real life.
By keeping retouching as realistic looking as it possible, we make the alterations to the color that you need without harming the image quality in any way.
---

---
Your products deserve to shine and look their very best – and we make sure that they do just that.
---
---
---

---
Put simply, we know how to touch up any photo out there. We make your photos represent themselves properly and we understand the importance of presentation, so you will get the most reliable and professional product photo touch up service possible. By using the right tools, we make sure your product photos look their very best.
The difference between professional product shots and pictures taken with a mobile device could break or make your sales.
Even the mediocre photos can be retouched to make your product look unique and detailed.
With our help, though, you don't need to worry about this. We can help you draw attention to your product and boost your social media pages as great shots have a much higher rate of engagement than any product description or a blog post.
---
---
You don't need to go out and hire a professional photographer with our help – so long as you use a camera with a tripod, we can work with what you have to make it look professional.
We can provide you with a wide variety of product photography retouching services
Color and Brightness Correction; Blur Reduction; Image Crop
Clean-up from dust, scratches, fingerprints, reflections and any other imperfections
2D product rendering
Product alignment; Clothing folds/wrinkles retouching
Color Replacement
Web and graphic design (web banners, print materials, custom packaging design)
---

---
Testimonials
---
Veronica, SHL Group, Sweden
All files are received and they look perfect.
Thanks a lot for your help and we have been enjoying the experience working with you. We'll definitely look forward to the next chance of cooperation so let's keep in touch.
Again, thank you and your photo editing experts!
---
Natalie O'Malley, United States
This was my first time working with Retouch Gem and I was extremely happy with the work they did. I run a small business on Amazon and I had them do the color replacement on some of my product photography. They had the pictures ready in two days and the end result was exactly what I asked for. The colors are spot on and completely represent my products. I will definitely work with Retouch Gem in the future!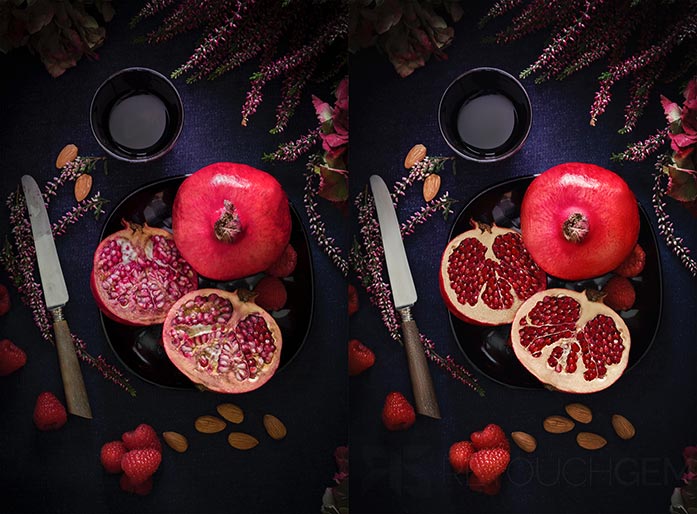 ---

---
---
---
---