RetouchGem is a graphic design and photo editing studio based in Helsinki, Finland.
Our team of experienced digital artists can perform almost any photo retouching task you can possibly imagine.
From perfecting portraits to making old photos look like new, removing backgrounds and objects, correcting lighting and colors , we have the skills, experience and expertise on how to make almost any photo look its best.
We love retouching and pay attention to detail. We carefully review your photos and instructions to make sure that our services will be tailored to the brief in order to offer the best customer service.
On top of that, our price-to-quality ratio is the most outstanding in the high-end retouching industry, which makes RetouchGem a reliable option for anyone looking for professional post-production services.
We have served local and international customers including famous brands and magazines. Our clients are professional photographers and studios as well as small online stores and designers.
We perform all of our retouching work in-house. Because we control every stage of our work processes, we're able to maintain consistent quality far beyond what many other companies offer.
Take a look at our portfolio for some examples of our recent work and contact us to get an estimate for a service you are interested in.
Hundreds of companies from 53 countries trust RetouchGem

Full-service photo editing company

Privacy Guarantee. We never outsource your projects to other companies or countries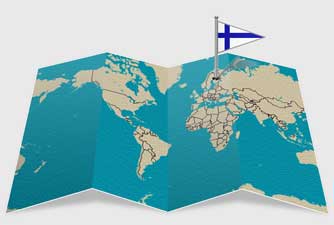 Hand Edited in Finland
We are based in Helsinki, Finland and take great care to deliver Photoshop services to our customers around the world.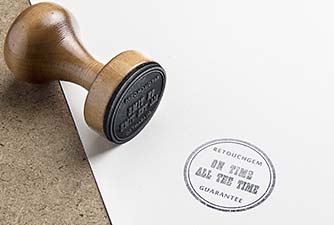 On Time. All the Time
Most orders will be ready within two business days.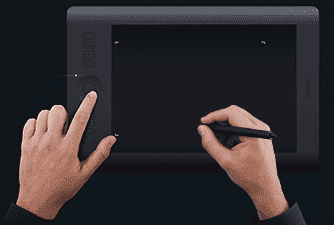 Bespoke Service
With 8 years of industry experience, we guarantee top quality of our work and your privacy.
Contact Us
RetouchGem is a Helsinki-based photo editing company
Let's work together to make your photos look professional.
Check out our Portfolio to see recent work, and contact us to learn more about our rates and services.
Contact Us