RetouchGem is a graphic design and photo editing studio based in Helsinki, Finland.
Our goal is to meet (and exceed) your expectations and always deliver on time and on-budget.
We perform all of our retouching work in-house. Because we control every stage of our work processes, we're able to maintain consistent quality far beyond what many companies offer. Having an in-house team means that we can maintain a consistent look and feel across all your projects.
We love retouching and pay attention to detail. We carefully review your brief to make sure that our services will be tailored to the instructions in order to offer the best customer service.
On top of that, our price-to-quality ratio is the most outstanding in the high-end retouching industry, which makes us a reliable option for anyone looking for professional post-production services.
We have been operated in Finland since 2009. In 2013 our international website retouchgem.com was launched.
We love what we do, and so do our customers from United States, European Union, Australia and Canada. We have served local and international customers including some famous brands and magazines. Our clients are professional photographers and studios as well as small online stores and designers.
Whether it is a personal or commercial project you need help with, we'd love to help you with that. Take a look at our portfolio for some examples of our recent work and contact us to get an estimate for a service you are interested in.
Pascal Landert Photography, Switzerland
Thank you very much for you work and the final images. I am very happy with the retouching / composing and will place more orders with you in the future when needed.
Amy Roush, Vice President, SunTrust Bank
I used RetouchGem to retouch a business headshot my company had taken of me. I was very pleased with the results. My consultant was very responsive and explained the process completely. I was provided a quote and once I agreed to it and submitted my payment, the photo was returned within 24 hours. The edits completed were exactly what I asked for. The process was smooth and the price was reasonable. I would definitely use RetouchGem again.
David Sutton, Willow Curve, Michigan, USA
This is very excellent work. The quality and artistic balance is exceptional.
I would personally recommend the team at RetouchGem for specialized artistic assignments.
Veronica Pan, SHL Group, Sweden-based medical devices manufacturer, shl-group.com
All files are well received and they look perfect.
Thanks a lot for your help and we have been enjoying the experience working with you.
We'll definitely look forward to the next chance of cooperation so let's keep in touch.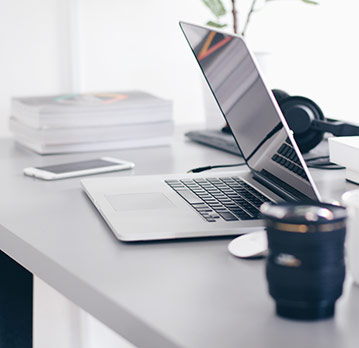 Featured In & Recommended By